Movement Lesson
Because Life Moves - When You Do www.movementlesson.com Out of necessity to help her globally delayed child, Michelle Turner created a special movement therapy, Movement Lesson™, that helps children and adults throughout the world. She is here to help you learn her unique combination of gentle touch and purposeful movement through the principles of counterbalance and rotation to create an individualized and profoundly effective therapy session and training to become a Movement Lesson Practitioner. MovementLesson offers the largest video resource library and training for working with the human body through functional touch and movement. Creator of the Newborn Movement Assessment www.newbornmovementassessment.com Training and Certification www.movementlesson.education
Subscribe to my channel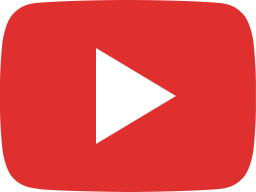 Get Your Child Movement Help They Deserve!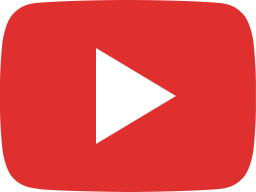 Vision and Adults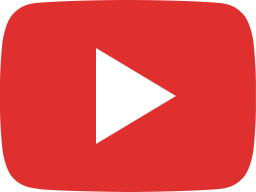 Welcome to Movement Lesson™ by Adam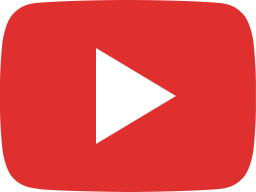 Baby Crawling with One Leg - Is this Normal?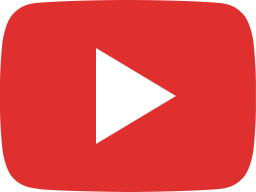 Help My Child - Video review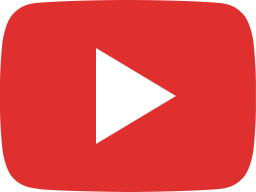 Gravity Book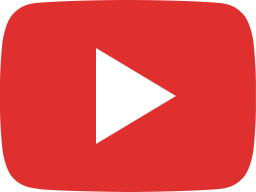 Brain Trauma and Tumor in Infant Development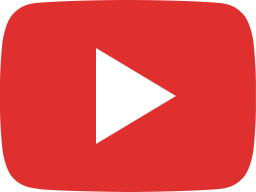 Facebook Live #37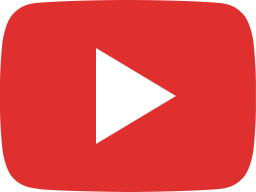 Umbilical Cord - Wrapped Around a Baby's Neck During Delivery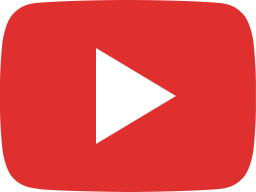 Open Heart Surgery in Children - Concerns in Development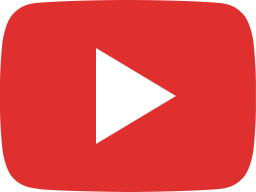 Vision + Your Child Summit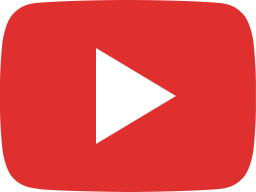 Cranial Movements - Facial Bones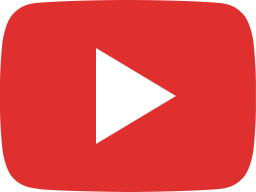 Swaddling Questions Facebook LIVE - A Baby's First Movements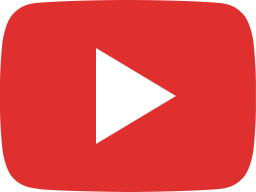 How to help your child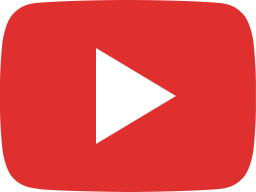 Hips, Subluxation, and Movement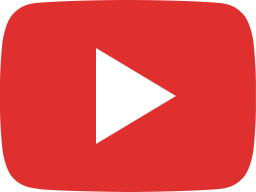 Vision and Development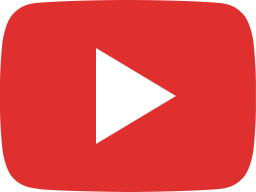 Cranial Movements with the Mastoid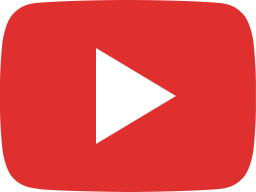 Movement Lesson™ Cranial Movement Series Overview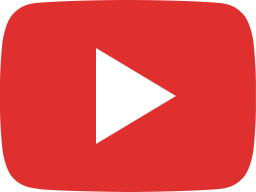 Why is my Special Child Crying?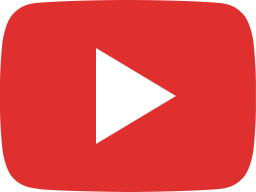 Cranial Movement Series by Michelle Turner, Movement Lesson™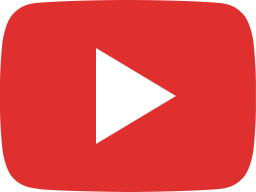 Introduction to Cranial Movement Training Series by Movement Lesson™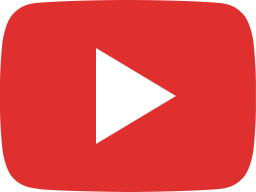 Scoliosis, Cancer, and Surgery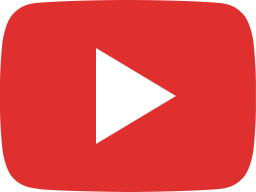 How to improve Convergence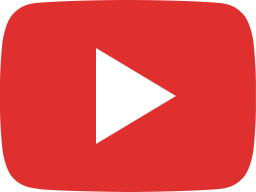 Movement Lesson™ = A Lesson in Movement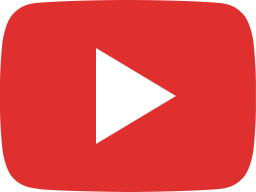 Considering surgery for strabismus for your child?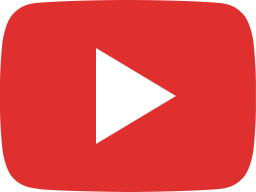 Vision + Your Child's Sight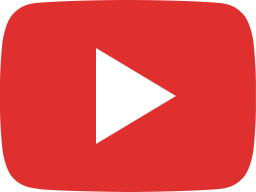 How do babies roll over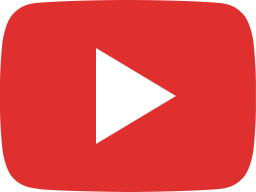 Understanding infant Reflexes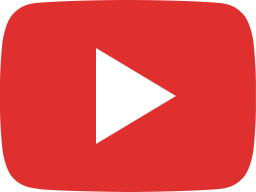 Prisms, Vision, + Milestones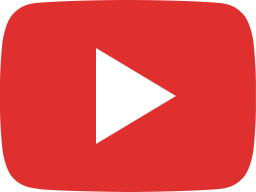 Sitting + Cranial Movements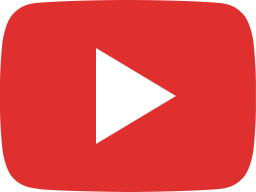 Vision + Movement Lesson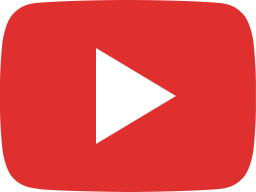 Vision + Your Child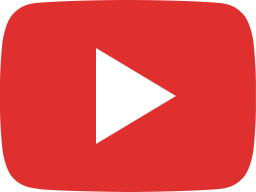 Cranial Movements - Learn How to Help Your Child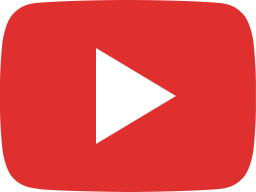 How does brain trauma affect movement in your child?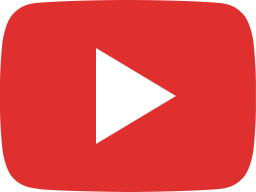 How to Help a Child with Low Tone - Helping a Special Child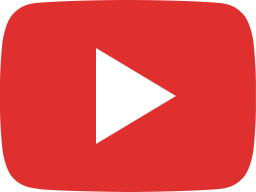 Vision and Astigmatism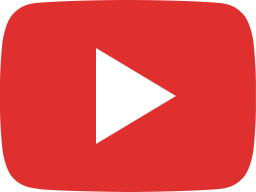 Understanding Your Child's Hip Movements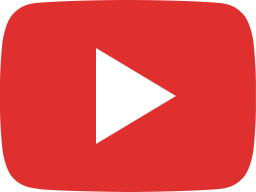 Vision and Balance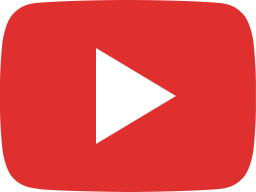 Vision and Development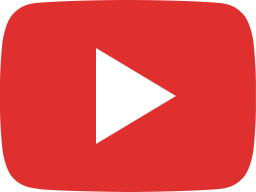 Super Baby Help with Michelle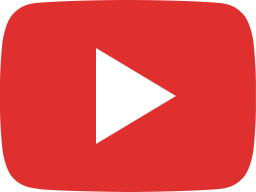 Create Your Super Baby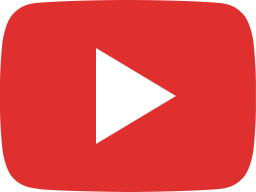 Helping Your Child's Vision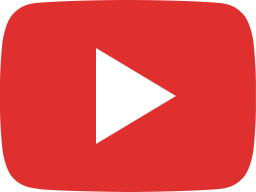 Using Lasers with Your Child - Rotational Milestones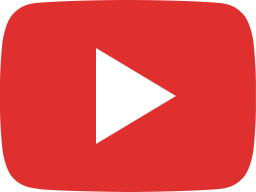 Help Your Child with Sitting and Vision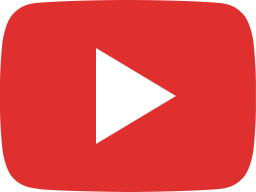 Cranial Movements - A NEW Course Series by Movement Lesson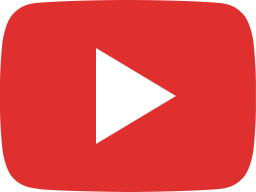 Facebook Live #18 Movement Lesson™ Review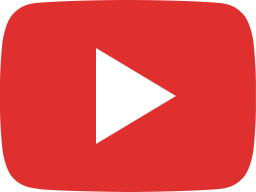 Another Monster at the End of this Book - read by Grover and Elmo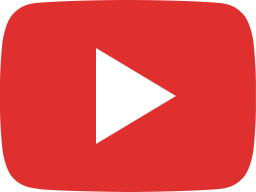 Learning How to Walk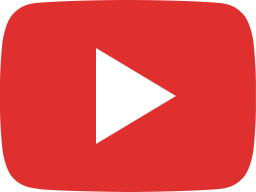 Nystagmus and NICU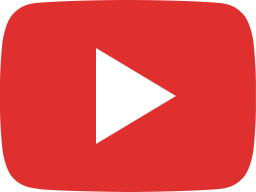 Diaphragm Release with Cerebral Palsy
Let us know if you liked the post. That's the only way we can improve.