/

/

/

Nähmaschinen Reparatur Wetzikon Bernina...
Nähmaschinen Reparatur Wetzikon Zürcher Oberland

Kontakt: +41 78 634 80 0-SIEBEN, Nachricht und Nummer für Rückruf hinterlassen. Auch WhatsApp.

Nähmaschinen alle Marken, alt und neu, mechanisch und elektronisch. Bernina, elna, Husqvarna, Vigorelli, Singer, Pfaff, Toyota, Brother, etc.
Service- sowie Reparaturarbeiten aller Nähmaschinen Marken (alte, mechanische, elektronische, computer gesteuerte, Overlock, Näh- und Stickmaschinen)
Jederzeit können Sie Ihre Geräte in Wetzikon ZH in den Service bringen
Auch scheinbar hoffnungslose Fälle, bei denen andere längst aufgegeben haben oder Ihr Gerät als "irreparabel" bezeichnen
Nähmaschine reparieren in Wetzikon, Zürcher Oberland, Uster, Rüti, Tann, Bauma, Bäretswil, Bubikon, Dürnten, Egg, Fällanden, Fischenthal, Gossau, Greifensee, Grüningen, Hittnau, Hofstetten, Illnau-Effretikon, Effretikon, Illnau, Maur, Mönchaltorf, Pfäffikon, Pfäffikon ZH, Pfäffikon SZ, Schlatt, Schwerzenbach, Seegräben, Volketswil, Wald, Weisslingen, Wila, Wildberg, Zell.
Zollikon, Küsnacht, Herrliberg, Uetikon am See, Männedorf, Hombrechtikon, Zumikon, Erlenbach, Meilen, Oetwil am See, Stäfa, Rapperswil-Jona.
Aathal-Seegräben, Fischenthal, Riedikon, Adetswil, Gibswil-Ried, Russikon, Auslikon, Gossau, Rüti ZH, Bäretswil, Greifensee, Saland, Bauma,  Grüningen, Schmidrüti, Bengeln, Grüt, Schwerzenbach, Bertschikon, Gutenswil, Steg ZH, Binz, Hermatswil, Sternenberg, Brüttisellen, Hinteregg, Sulzbach, Bubikon, Hinwil, Tann, Dübendorf, Hittnau, Uster, Dürnten, Laupen ZH, Volketswil, Dürstelen, Madetswil, Wald ZH, Ebmatingen, Maur, Wangen ZH, Egg, Mönchaltorf, Wermatswil, Esslingen, Nänikon, Wernetshausen, Ettenhausen, Oberhittnau, Wetzikon, Fällanden, Ottikon, Wila, Faltigberg, Pfaffhausen, Wildmer, Fehraltorf, Pfäffikon ZH, Wolfhausen
Beispiele:
Abb. 1: Historische Aufnahme: Ich an einer elna Lotus Nähmaschine für ein Sommerkleid für den ACTION-MAN.
Die Oberspannung der elna Lotus wurde damals von mir repariert.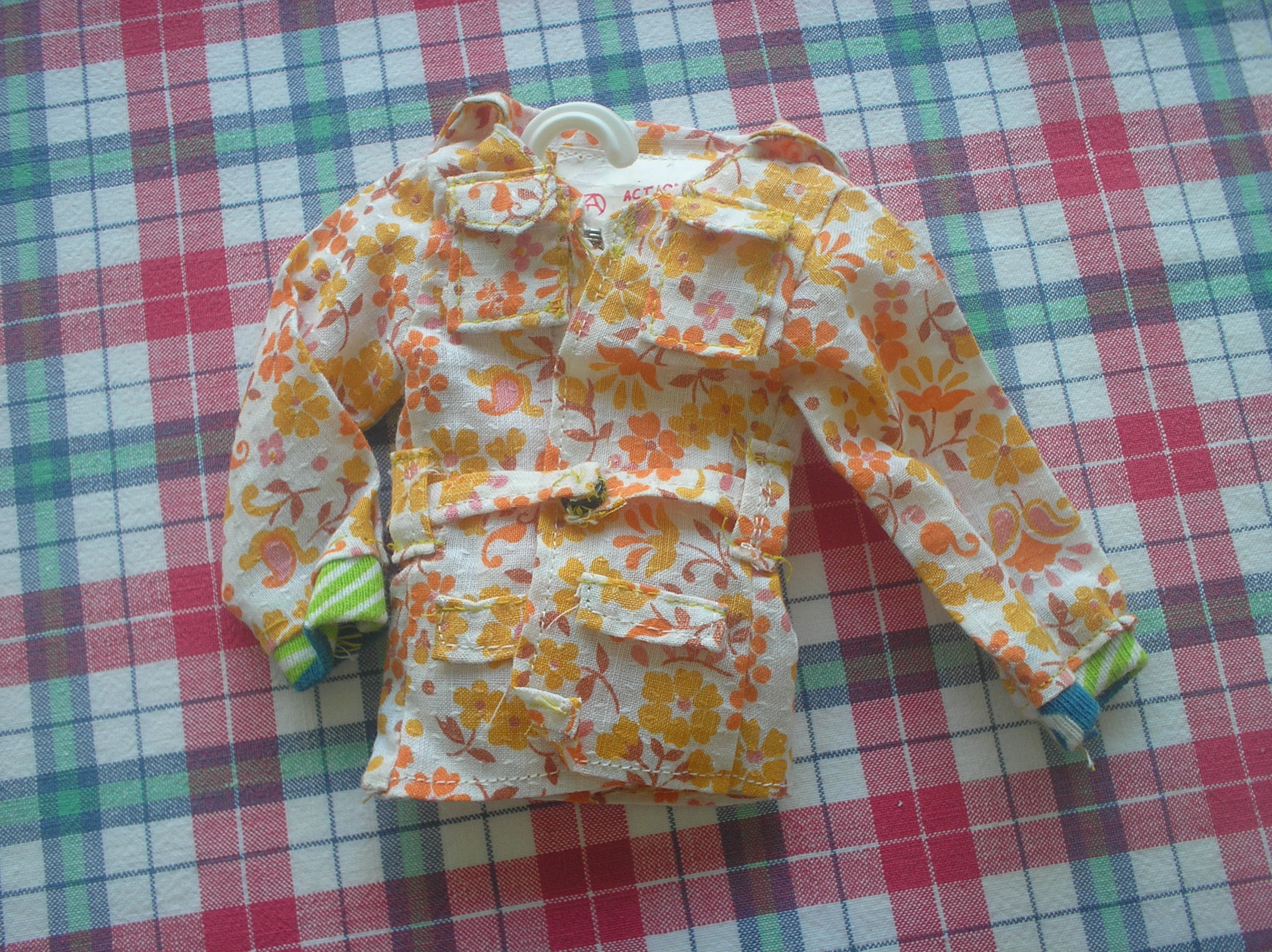 Let us know if you liked the post. That's the only way we can improve.