/

/

/

/

Koffer King's Style [Upcycle]
Erfahrung Koffer King's Style [Upcycle]
Problem: Plastik, Holz, Metall, kompliziert im Aufbau, wenig lang haltbar, instabil. Schlecht beim recyceln. Fazit: Unbrauchbar.
Lösung: Auseinander nehmen, Nieten lösen, Und Soft-Koffer bauen. Stahlrahmen entfernt.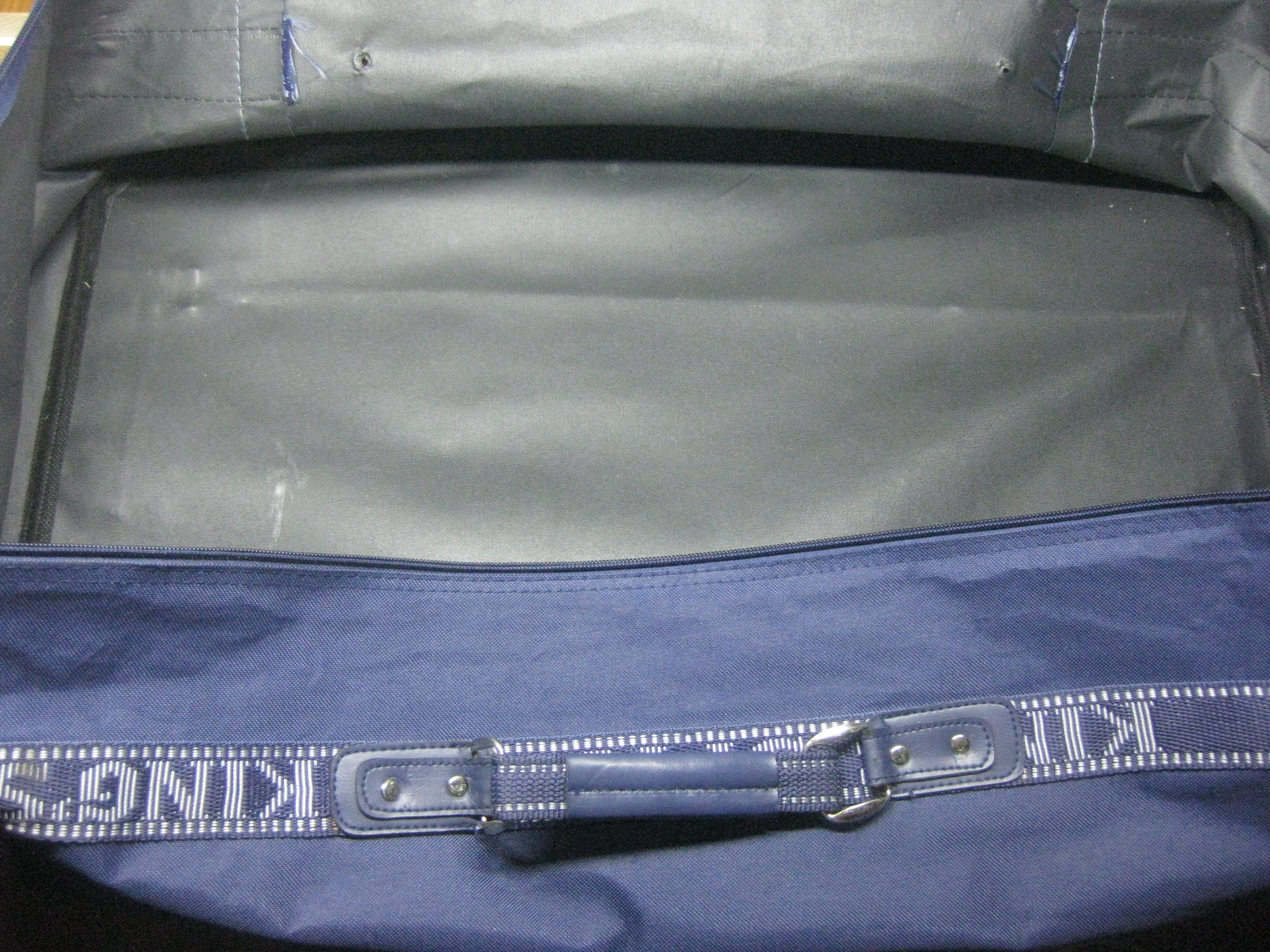 Aus dem Träger mit Rollen wird ein kleiner Roller
Aus dem Stoff wird eine Soft-Tasche / Koffer.
Let us know if you liked the post. That's the only way we can improve.