/

/

/

/

Kamera Canon PowerShot S9...
Canon PowerShot S9
Error Objektivfehler: Kamerastart. New objective assemble
New mounted objective
Disassemble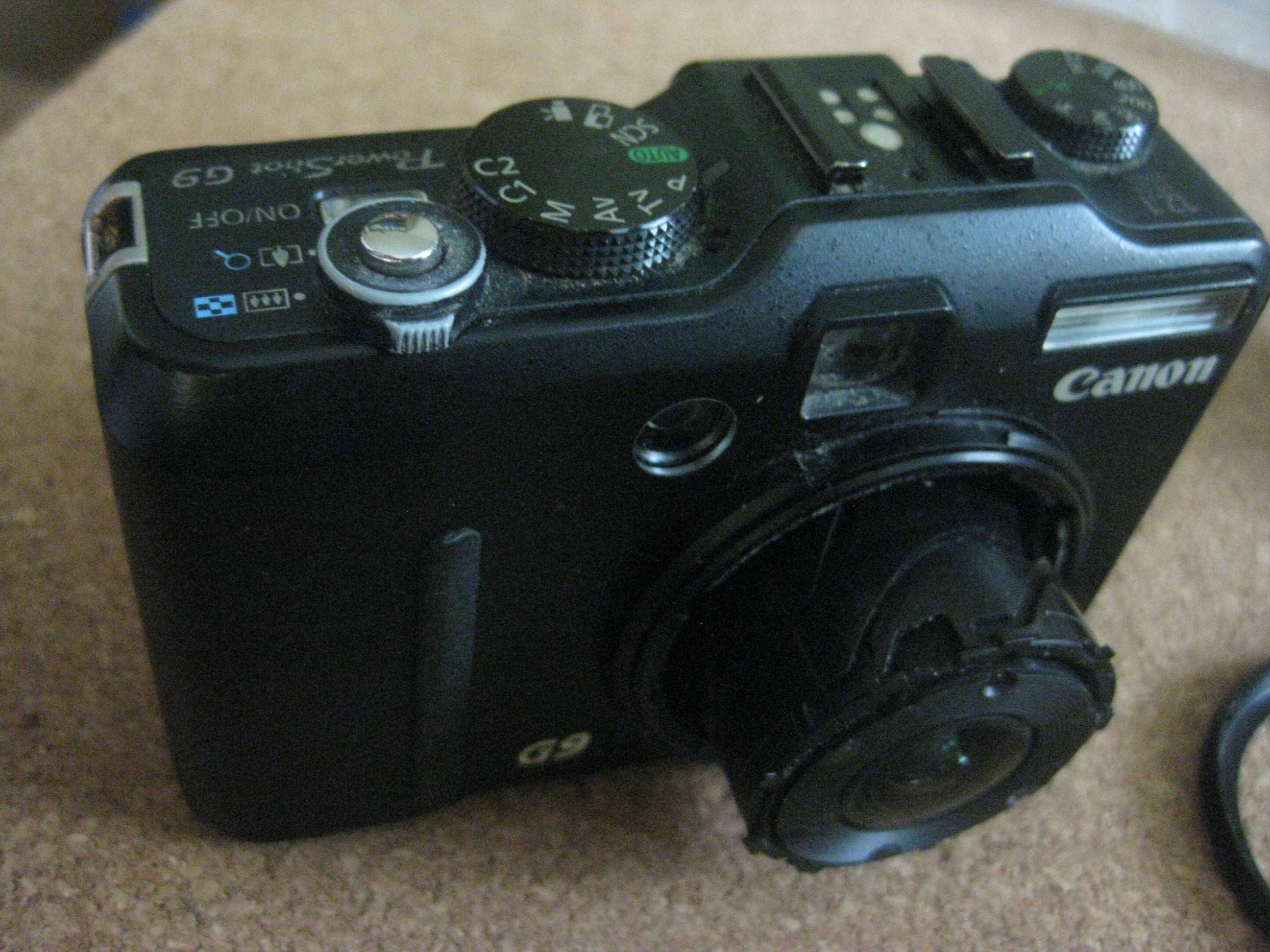 Losen screw found inside:
Another losen screw found inside: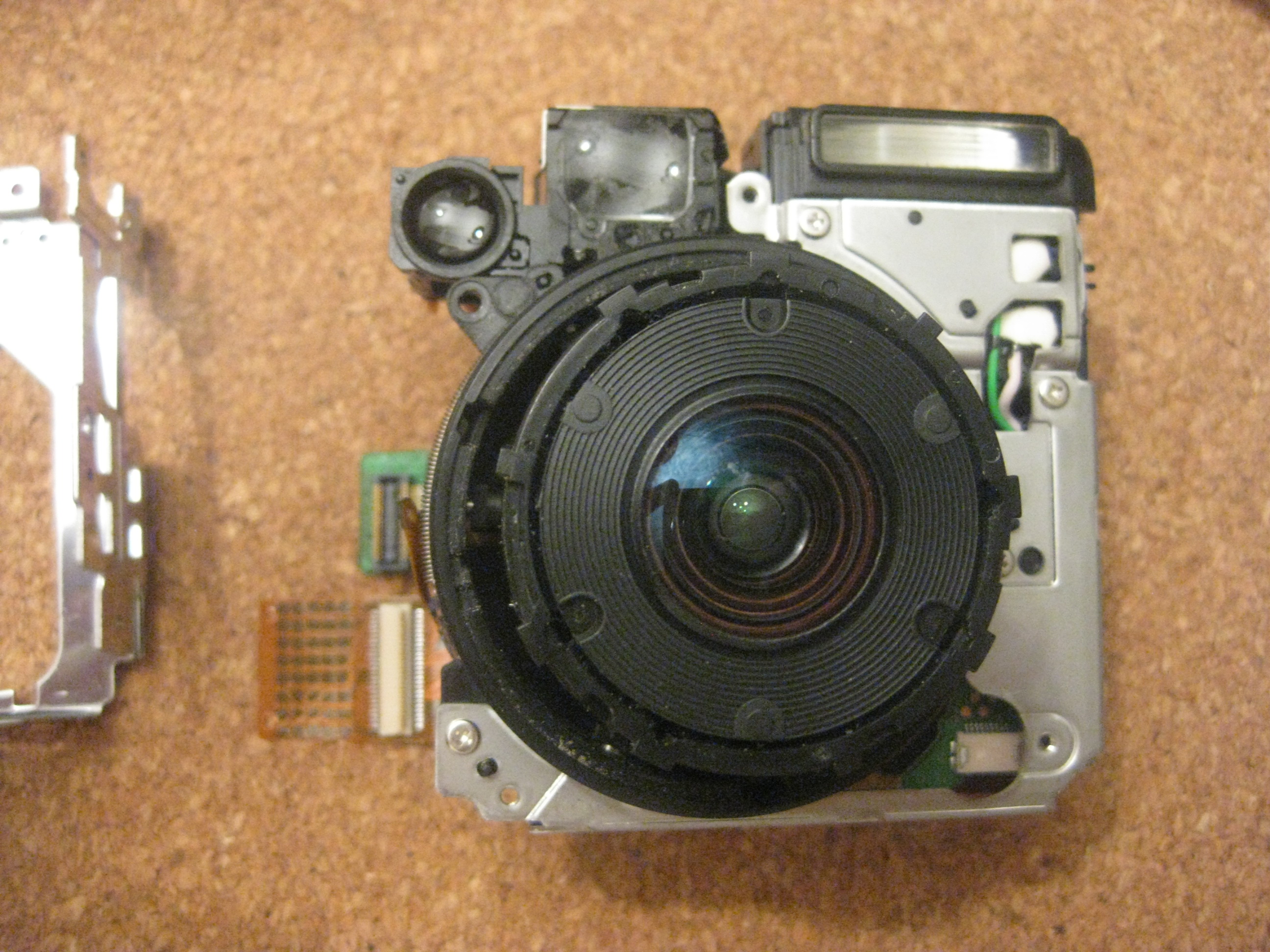 Broken flex cable:
Broken also inside the objective:
New objective
Re-Assemble
Let us know if you liked the post. That's the only way we can improve.