Repair
Subscribe to my channel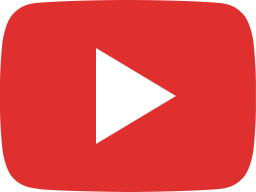 DIY burned out HP Power Adapter Source AC Repair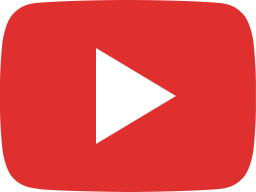 Lumix System Error Focus Repair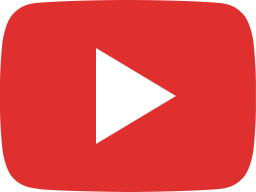 AEG Elektrolux FAVORIT F30660IW dish washer (1/2) Blinking Lights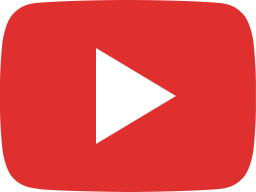 Singer futura 2010 repair [fix] bobbin wheel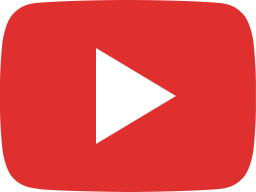 AEG Elektrolux FAVORIT F30660IW dish washer (2/2) No Water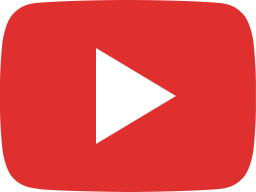 Unold 8695 Onyx Brotbackmaschine Repair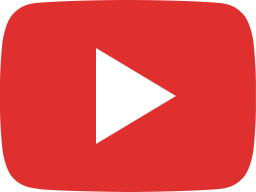 Nähmaschinen Nähmaschine Reparatur reparieren Wetzikon Bernina Elna Singer Pfaff MioStar Brother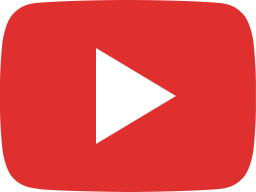 Bernina NOVA 900 Fusspedal Reparatur Foot pedal Repair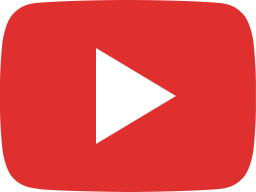 Everyday Hack #23 How to repair a loosen nail drill shaft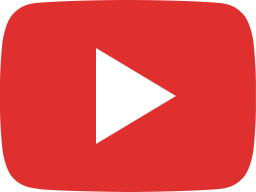 VCR Video Camera GR-HF 900 Repair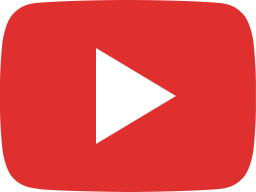 VCR Video Camera GR-HF 900 Repair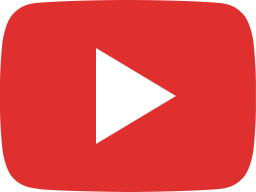 Harddisk Noise End of Lifetime HP Original Experience Erfahrung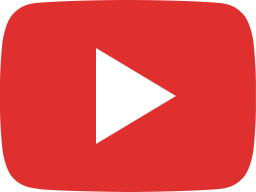 Dear Tim Cook my MacBook Pro stops working GPU failure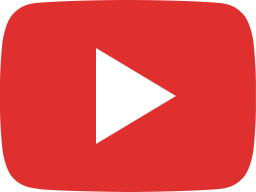 Everyday Hack #26 Apple did it! FREE MacBook Pro GPU Problem fix!!!!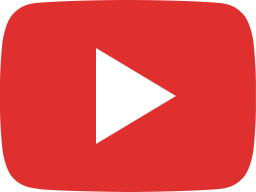 Dear Tim Cook, my MacBook Pro 2011 has an issue! SOLUTION #mbp2011 GPU problem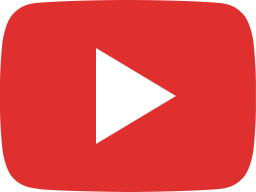 Sony Walkman TCS-470 1985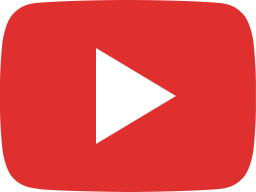 Samsung Galaxy S5 mini Repair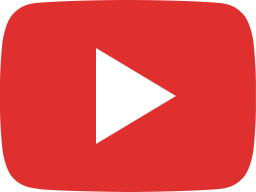 Sawing Machine Repair Wetzikon elna air electronics Nähmaschine made in Switzerland Wetzikon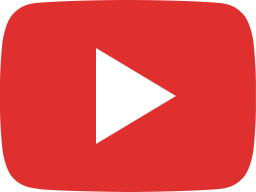 Gpu graphics failure MacBook Pro 2011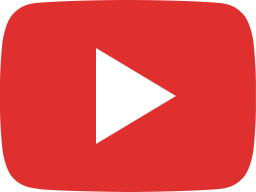 3D Printing: Bicycle Chain Protection Shield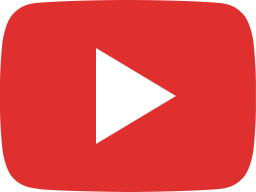 Mac Classic (Macintosh) repaired Shufflepuck Tetris (2/2)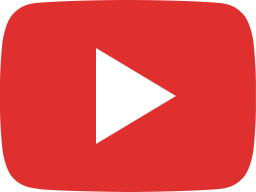 Mac Classic (Macintosh) repaired Shufflepuck Tetris (2/2)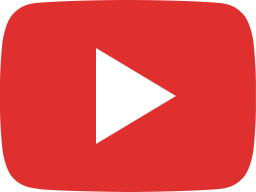 Macintosh Classic Mac Repair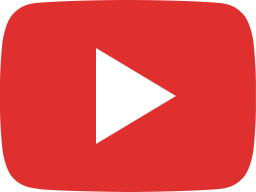 XBOX ONE CONSOLE Repair with iMac Monitor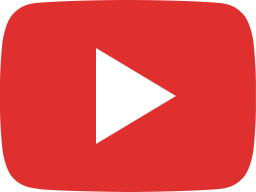 Kugelbahn Turm Reparatur
Reparatur und Service

Übersicht reparierte Geräte
Nähmaschinen
Nähmaschinen alle Marken, alt und neu, mechanisch und elektronisch. Bernina, elna, Husqvarna (Vigorelli), Singer, Pfaff, Toyota, Brother, etc.
Service- sowie Reparaturarbeiten aller Nähmaschinen-Marken (alte, mechanische, elektronische, computer gesteuerte, Overlock, Näh- und Stickmaschinen)
Jederzeit können Sie Ihre Geräte in Wetzikon ZH in den Service bringen.
Auch scheinbar hoffnungslose Fälle, bei denen andere längst aufgegeben haben oder Ihr Gerät als "irreparabel" bezeichnen
Kabel Konfektion
Kabel Konfektion nach Kundenwunsch, Lötarbeiten
Unterhaltung und Haushalts Elektrogeräte
Dia Projektor, Rollei P3800
Diverses
Handy, Mobile Phone, iPhone, Galaxy, Android, etc.
Computer Spielkonsolen, Nintendo, etc.
Schuhe, Schuhsohlen kleben, neue Sohle
etc.
I do repair a lot by myself. Nearly every day there is something to repair. I like to do repair all kind of things. From mechanics to electronics to fabrics - from big to very tiny little things. You can watch my repairing things on my YouTube Channel Playlist.
For example I repaired an old original 1984 Mac Computer, or a Super Mario Game and Watch, GameBoy Advance SP, or a simple digital camera Panasonics LUMIX DMC-S1, or a more complex digital camera Canon PowerShot SX10 IS, (my aunt from Canada sent it in, thanks!) or a HP Power Supply, etc. I also repaired a new model of Galaxy Phone, but also a very old VCR GR-HF 900 analogue camera!
So in just take it apart I also try to repair it - most of the time. Which is sometimes very hard to do and requires a lot of skills and experiences in different fields. You can support me if you like it!
Let us know if you liked the post. That's the only way we can improve.