Movement Lesson
Because Life Moves - When You Do www.movementlesson.com Out of necessity to help her globally delayed child, Michelle Turner created a special movement therapy, Movement Lesson™, that helps children and adults throughout the world. She is here to help you learn her unique combination of gentle touch and purposeful movement through the principles of counterbalance and rotation to create an individualized and profoundly effective therapy session and training to become a Movement Lesson Practitioner. MovementLesson offers the largest video resource library and training for working with the human body through functional touch and movement. Creator of the Newborn Movement Assessment www.newbornmovementassessment.com Training and Certification www.movementlesson.education
Subscribe to my channel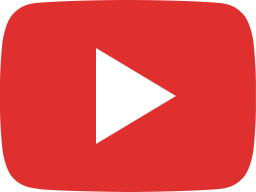 Inside a Functional Vision Assessment with Diane Peña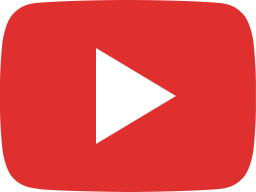 Working With Hand-Eye Coordination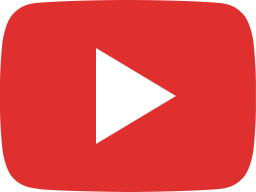 How Do I Help My Child That Back Arches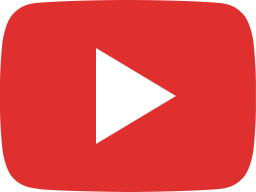 Movements Required for a Goalkeeper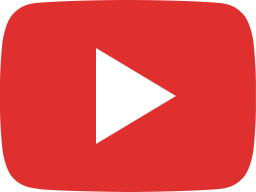 The Movement Lesson Laser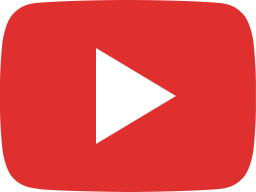 Trak Stroller Review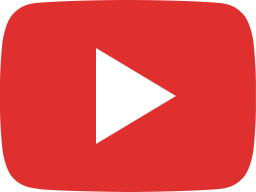 5 WARNING SIGNS Parents Miss About Vision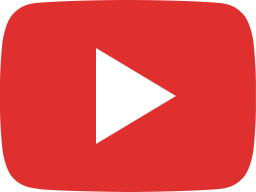 10 Early Signs of Autism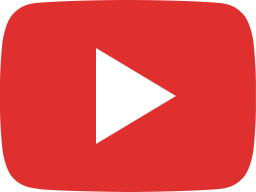 This could be a reason why your child is arching.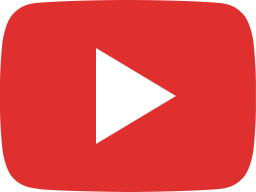 Baby Not Crawling - Baby Exercise to Teach a Baby How to Crawl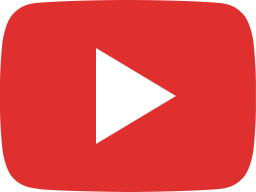 Pre Crawling Exercises in Sitting- How to Help Your Baby get from Sitting to Crawling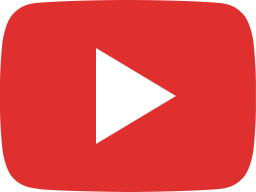 Immature Vision vs. Mature Vision - How to Improve Vision Exercises in Cognitive Vision Training.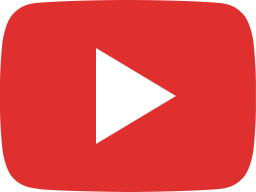 How to Help Scoliosis in 30 SECONDS - Back Exercises for Scoliosis, How to Help Someone w/ Scoliosis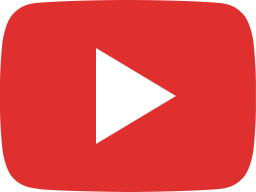 Astro Therapy by Movement Lesson - Most Effective Therapy with Bungee Cords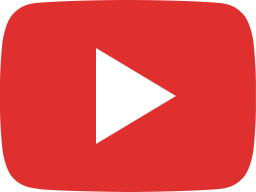 ATNR Cerebral Palsy (CP) or Laryngomalacia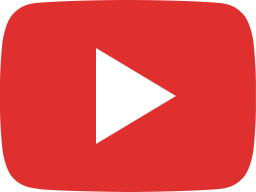 How to Stop Tip Toe Walking (Toe Walking) without Casts or Shoes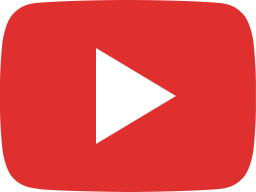 Why W Sitting is Bad - Solutions, Understanding, Plan of Action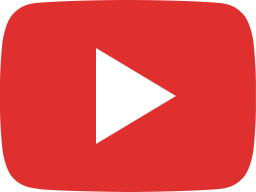 How to Improve Eye Contact and Speech - at Home Progam Cognitive Vision Exercises and Training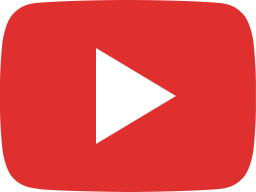 How to Teach Movement and Function to Spinal Muscular Atrophy (SMA)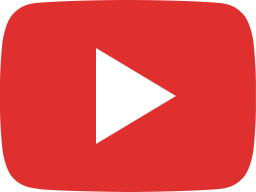 Are You Tired of the Milestone Talk? Learn How to Initiate New Movement Experiences in Your Child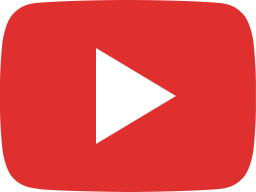 Movement Exercises Using the Hanging Technique and the Pizza Hand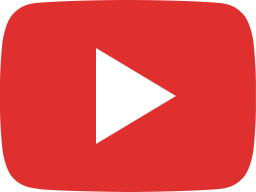 Hand Flapping and Autism Explained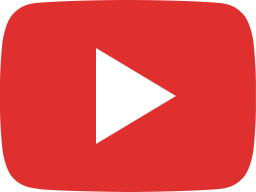 We were told, "Your child can't or won't" and Movement Lesson gave us hope for our child's progress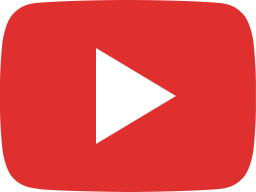 Meet Michelle Turner Creator of Movement Lesson™ and the 21 Theories of Biological Gravity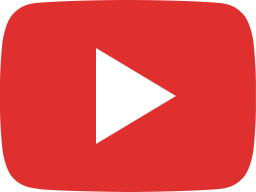 What is Functional Movement - Functional Movement Definition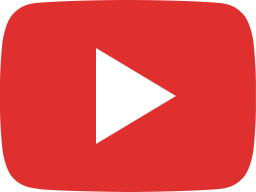 Super Baby Bootcamp - The First Time Parents Guide to Baby Movement and Milestone Foundations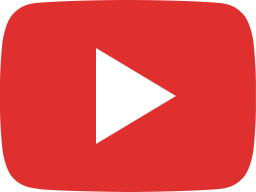 Improve Your Child's Movements Using the Movement Lesson Cold Laser Course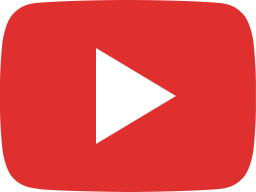 How to Reduce Startling or Spasming - What it Means to Stabilize the System - Dystonia and Ataxia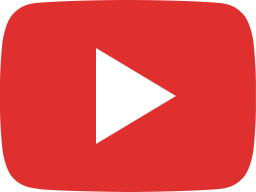 Why Breastfeeding Can Be Difficult - Breastfeeding Solutions - Baby Not Latching on One Side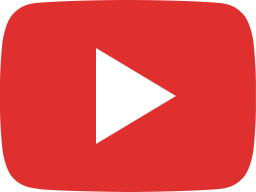 How Vision Affects Movement and Baby Milestones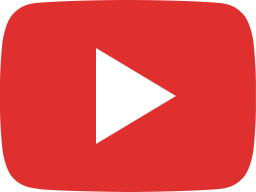 Why Movement Lesson™ Works / Where Movement Comes From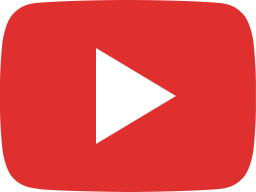 Tummy Time Success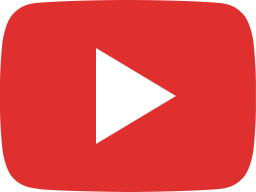 TELL-TALE SIGN for Risk of Cerebral Palsy (CP) in a Baby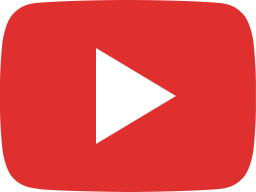 Tummy Time and Reflux - 3 Types of Baby Reflux - Structural, Environmental, & Dietary Reflux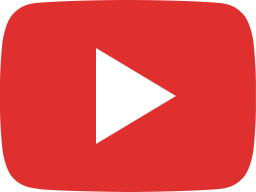 Low Muscle Tone Baby (Child) vs. High Muscle Tone Baby - How Muscle Tone is Developed in Babies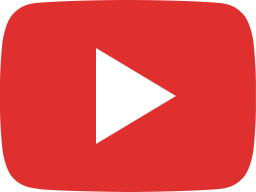 What's going on with my child's development?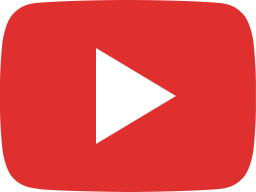 CONSIDER THIS How Swaddling (Wrapping) Affects Baby Milestones and Developmental Movements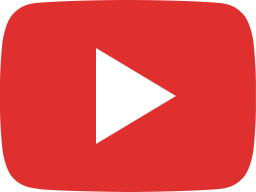 Getting help for your child's development - Weekly Video Review with Michelle Turner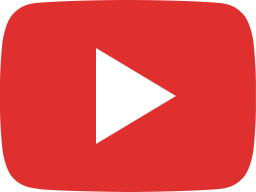 How to Help Your Uterus Recover After Pregnancy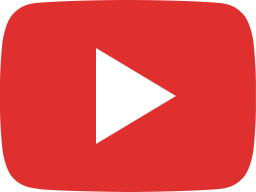 The 3 Stages for Healthy Child Development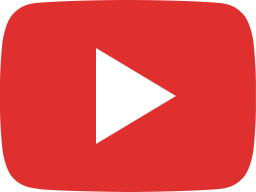 Gravity and Rotational Movements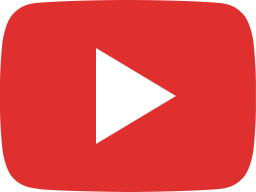 Understanding how Gravity and Movement Work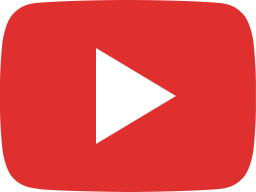 Tummy Time for Your Baby - Dos and Don'ts - Why Baby Likes or Baby Hates Tummy Time?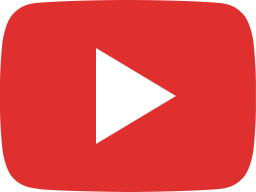 Get Your Child Movement Help They Deserve!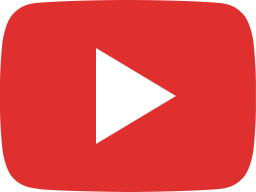 Vision and Adults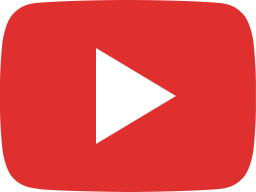 Welcome to Movement Lesson™ by Adam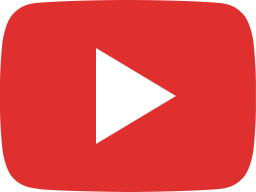 Baby Crawling with One Leg - Is this Normal?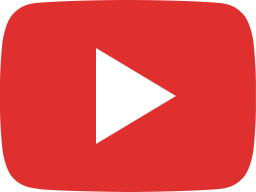 Help My Child - Video review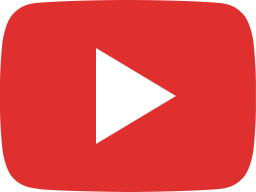 Gravity Book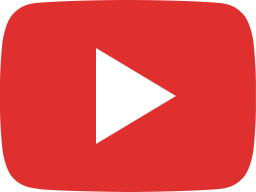 Brain Trauma and Tumor in Infant Development
Let us know if you liked the post. That's the only way we can improve.