Movement Lesson
Because Life Moves - When You Do www.movementlesson.com Out of necessity to help her globally delayed child, Michelle Turner created a special movement therapy, Movement Lesson™, that helps children and adults throughout the world. She is here to help you learn her unique combination of gentle touch and purposeful movement through the principles of counterbalance and rotation to create an individualized and profoundly effective therapy session and training to become a Movement Lesson Practitioner. MovementLesson offers the largest video resource library and training for working with the human body through functional touch and movement. Creator of the Newborn Movement Assessment www.newbornmovementassessment.com Training and Certification www.movementlesson.education
Subscribe to my channel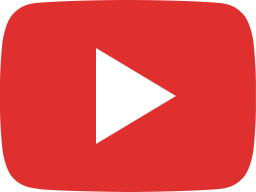 One Legged Crawl vs Classic 4 Point Crawl and Your Child' Developmental Projection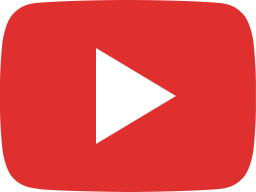 Do you have what it takes to help your baby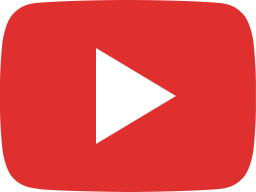 Why are my child's arms always bent? - NO, It's Not Normal - How bent arms affect development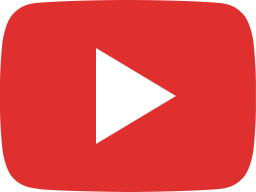 Baby Skipped Crawling, No! Skipping Crawling is not Normal - Put Crawling into Your Child's System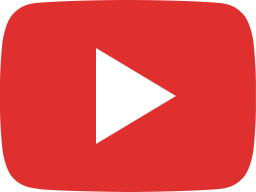 Tummy Time - 5 Month Old Baby - Facial Movements and Vision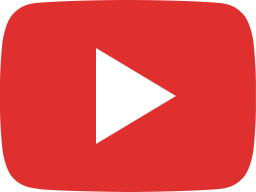 2 Month Old Baby -Tummy Time on the Chest - Alternatives to Tummy Time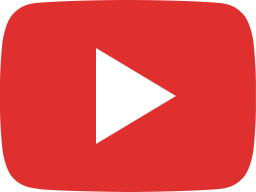 Tummy Time Stabilization for a Special Needs Child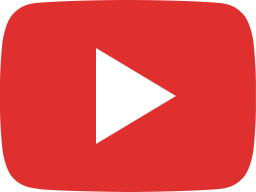 What is Hypoplasia of the Hips?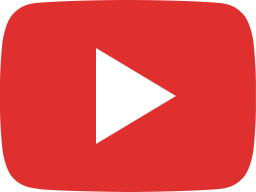 How the Pelvis Moves in Outer Space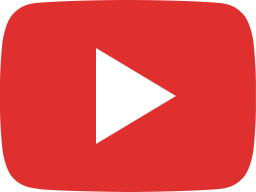 My Child Prefers One Side - Your Child's Head is Stuck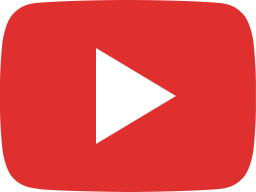 Signs of a Good Tummy Time - Can you do this with your baby?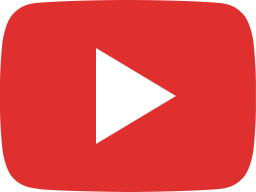 Tummy Time and Reflux -Influence on Atypical Development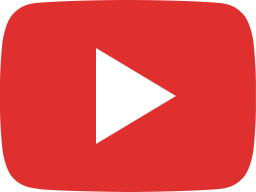 The Best Gift! A Movement Lesson Mandala!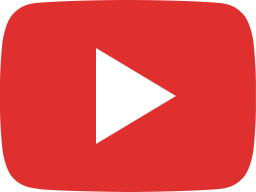 Tummy Time Atypical Developmental Warning Signs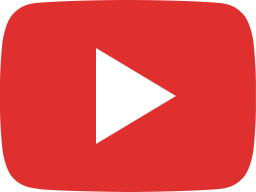 5 Month Old and Pre Crawling Exercises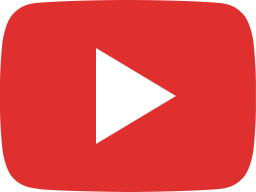 Functional Anatomy and the Pelvis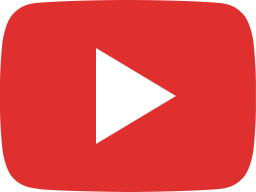 Warning milestones for your baby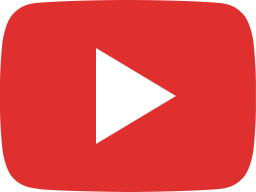 Does My Child Have Cerebral Palsy CP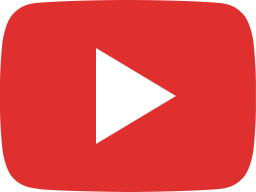 Valuable Waring Signs You Didn't Know - Birth to One Month Old Baby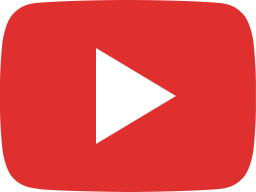 Don't Stretch Your Baby!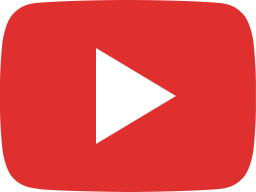 3 Ways to Get Your Child on the Path of Progress Again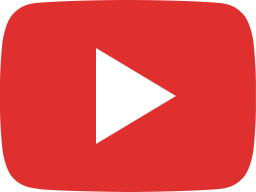 Arm Flapping - No This is Not Normal - Teach a Baby How to Stop Arm Flapping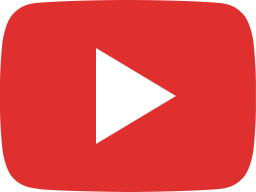 4-Month-Old Baby and Movement Lesson Support Program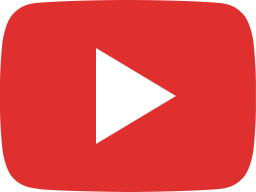 Hyperventilation and Seizures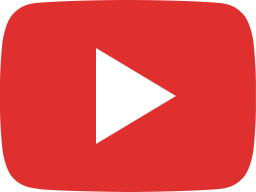 Self Hitting In Toddlers - Self Harming and Low Vision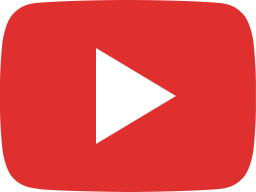 How to Help Your NICU Baby - You Have The Right to get the help you need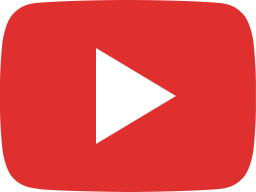 Getting your baby from NICU to HOME - FREE PDF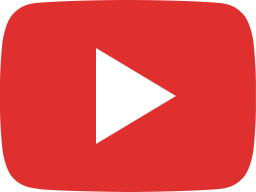 Cerebral Palsy, Intubation, and Early Developmental Movements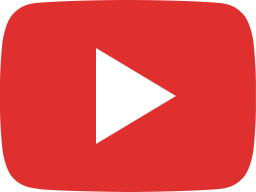 Why should I do Movement Lesson and What makes it different from everyone else?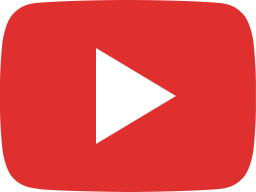 Primitive Reflex Integration and Baby Reflex Creation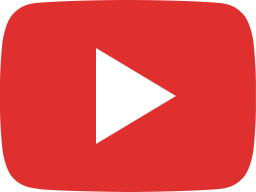 Learn one huge factor that plays a role in Normal development!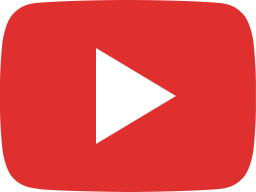 How to Tell If Your Child Is Rolling Over - Baby Falling from the Belly to the Back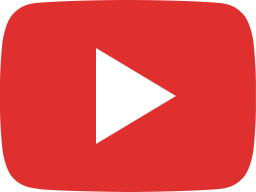 14 Rolling Over Warning Signs - Help Baby Roll Over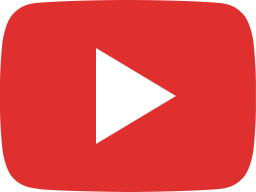 Movement Lesson Home Application - 2 Month Old Baby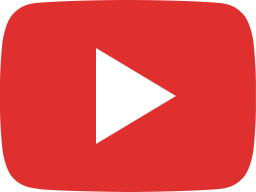 Cerebral Palsy symptoms, and treatments to alleviate affects of chest formations on breathing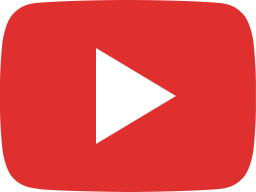 Learn the NUMBER ONE factor that affects baby's development! Support healthy brain growth.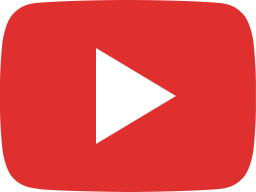 How to tell if your Baby's Vision is normal. A-typical development, how vision is properly assessed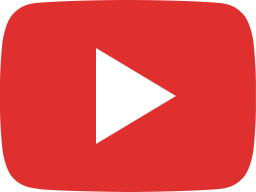 Your NICU Baby: A-typical development, Cerebral Palsy, and a step by step NICU to Home Checklist.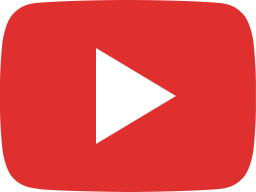 Erb's Palsy Baby Milestones Initiations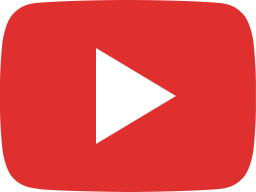 Movement Lesson in Lakewood, New Jersey - Sign up to get FIRST DIBS on a time slot.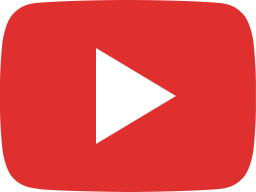 Baby Crawling With One Leg - No, this is not normal: Atypical Crawling - One-Legged Crawling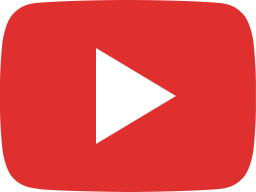 Rolling Over 2 Months Old Baby- Do You Have Typical or Atypical Milestone Development -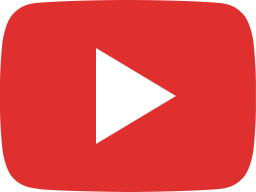 Where is my Child's Balance?! - Why Does My Child Keep Falling Over?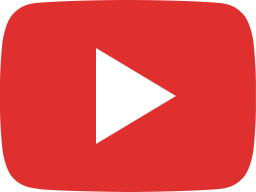 Cerebral Palsy and Rolling Over Is there Coxa Valga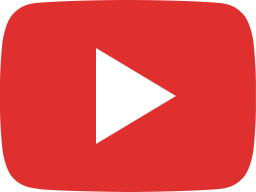 Why Won't My Baby Won't Roll Over - FREE Movement Review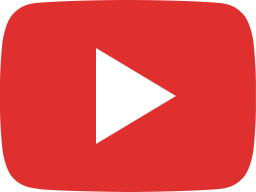 Claudia Carmack Practitioner com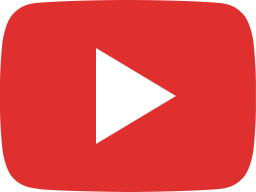 Sports Injury Recovery Without Surgery - Movement Lesson™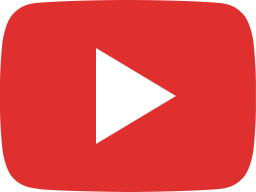 Commando Crawling, Army Crawling, Inchworm Crawling - Warning Sign for Atypical Development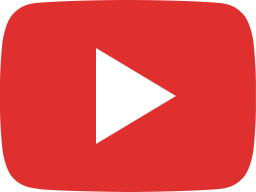 atypical vs typical development - Coming to Sitting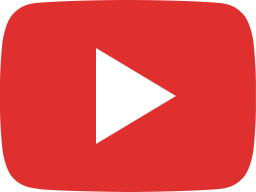 How to Help Your Child See Better
Let us know if you liked the post. That's the only way we can improve.