Movement Lesson
Because Life Moves - When You Do www.movementlesson.com Out of necessity to help her globally delayed child, Michelle Turner created a special movement therapy, Movement Lesson™, that helps children and adults throughout the world. She is here to help you learn her unique combination of gentle touch and purposeful movement through the principles of counterbalance and rotation to create an individualized and profoundly effective therapy session and training to become a Movement Lesson Practitioner. MovementLesson offers the largest video resource library and training for working with the human body through functional touch and movement. Creator of the Newborn Movement Assessment www.newbornmovementassessment.com Training and Certification www.movementlesson.education
Subscribe to my channel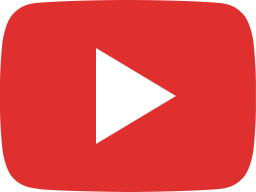 Help Your Child Today! Segment I Movement Lesson™ - Black Friday SALE!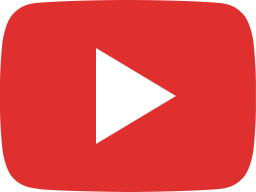 How to Help Your Frozen Shoulder - Self-Care Exercise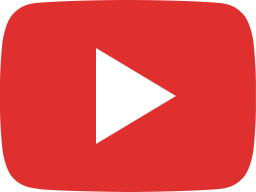 FREE - A Course to Help Your Child See - Cognitive Vision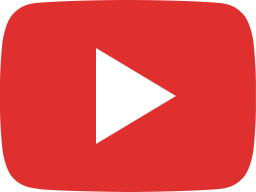 FREE Help with Vision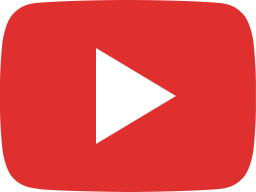 Vision Eye Alignment and head control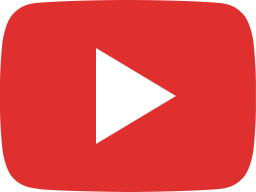 Does Your Child Need Help With Vision? Getting Answers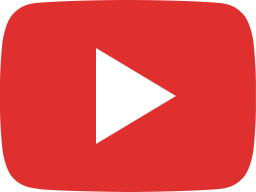 Help your child with my FREE Vision Online Course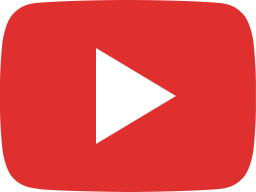 BEST Vision and Eye Exercises - Everything you need to know about VISION MILESTONES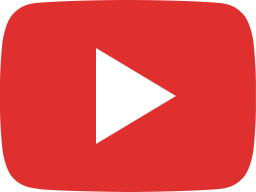 Amazing Before and after Transformation! Baby brain development-How to support healthy brain growth.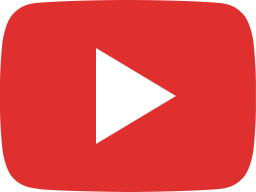 Movement Lesson Helped Me for Breast Feeding and Much More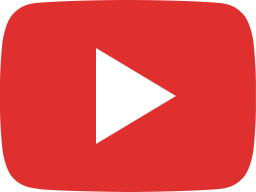 Help Your Baby Roll Over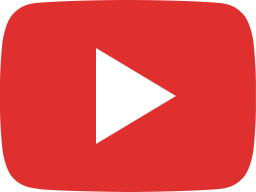 How to Help Your Special Child Today using Cold Laser Technology - The Movement Lesson™ Laser Course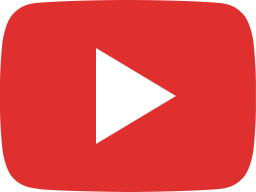 Creating Movement Milestones for Your Special Child with Cold Laser - from Movement Lesson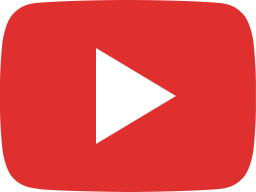 Help Your Child with Crawling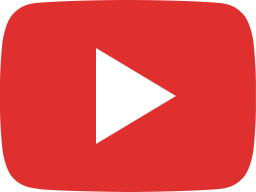 Working with Vision When Your Child is Laying Down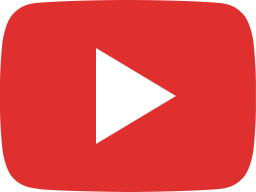 How your baby should move - Birth to 3 Months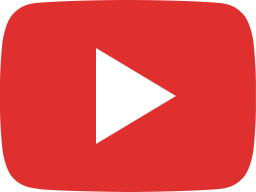 How the structure of the pelvis and vision have an affect on each other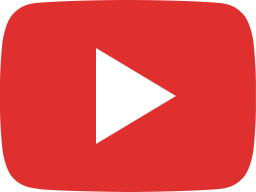 Movement Lesson touch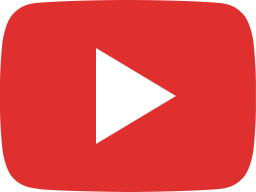 Symptoms of Cerebral palsy. Effects of medical intervention on teeth and infant development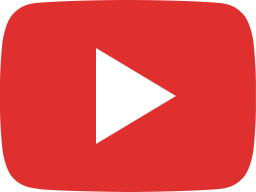 Exercises for Teaching your Special Child how to Stand - Developmental Milestones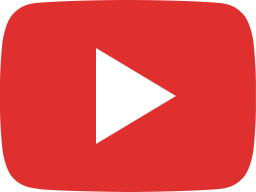 Help Your Child with Vision and Cerebral Palsy.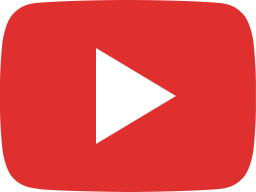 Tips for Patching for the first time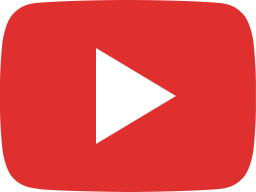 The importance of vision in development and movements - Early intervention visual exercises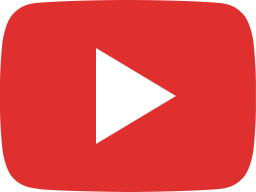 CVI Awareness - Understanding CVI and How to Improve Cortical Visual Impairment - Step by Step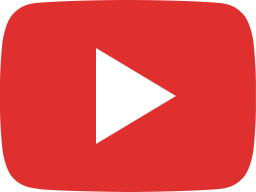 Help with Learning to Stand - Home Exercise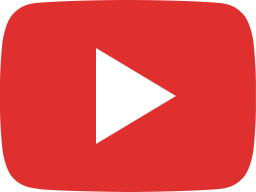 Helping your child in standing - Learning to Stand - a milestone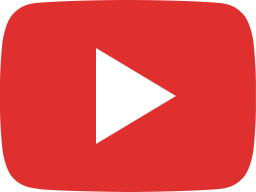 Solutions for Special Needs Parents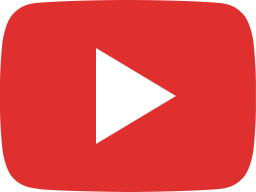 How to relax your Baby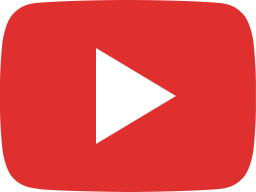 3 Keys to Movement Success for your Special Child - FREE Webinar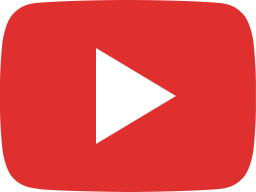 5 Secrets to Gravity and the Human Body - Learn how we move in space - A FREE Webinar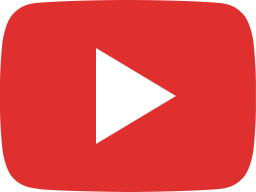 CVI - Unlocking the Secrets to Cortical Visual Impairment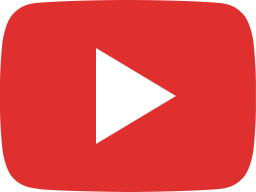 Are you a parent with special needs? Celebrating going to college!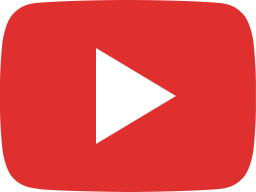 Helping your special needs child with weight transfer skills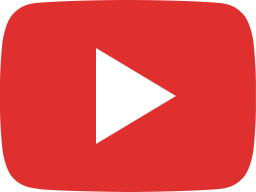 Helping with Pre-Crawling Skills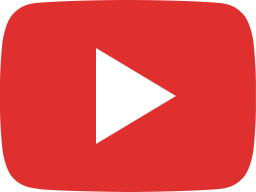 Cortical Visual Impairment CVI - Understanding How it Affects a Child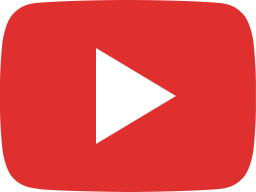 Improve range of motion with Movement Lesson™ touch - Burmese Python demonstration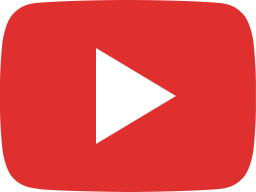 Beneficios de Lección en Movimiento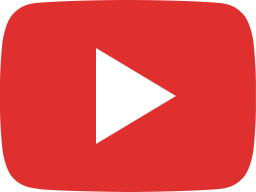 How to Help Your Child's Scoliosis and Spinal Movements - The Movement Lesson Touch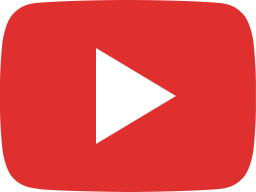 Vision and Movement Secrets for Cortical Visual Impairment (CVI)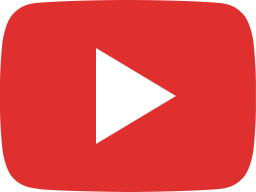 Help your child today! Questions about beginning your Movement Lesson™ Intensive?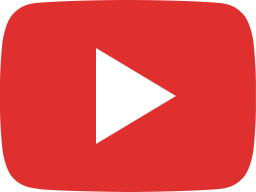 How baby helmet's can affect vision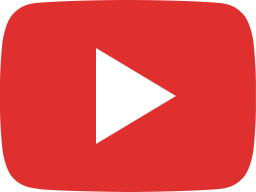 Vision and Movement (Vision Midline)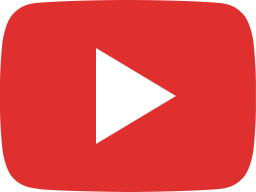 How to Play Sports in Space - Gravity and Movement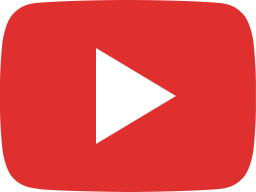 How to a Help a Special Needs Child with Movement Milestones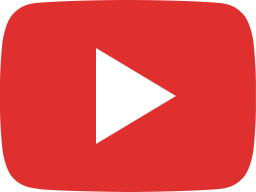 Do this while your baby is standing and playing (stimulating the pelvis part 3)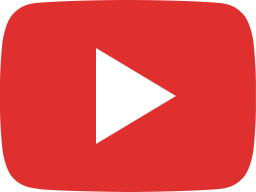 Do this while your baby is playing (stimulating the pelvis part 2)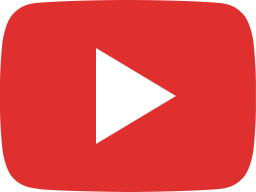 Do this while you are feeding your baby (stimulating the pelvis part 1)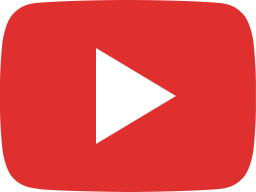 Stimulating the spine #shorts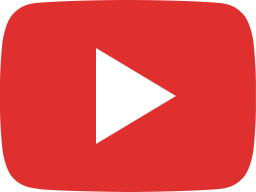 Your Baby-Visual Development and Milestones-Dr. Cassidy testimonial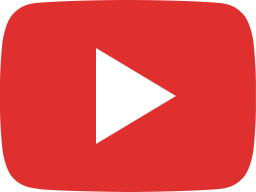 Working on vision with your young child
Let us know if you liked the post. That's the only way we can improve.