Movement Lesson
Because Life Moves - When You Do www.movementlesson.com Out of necessity to help her globally delayed child, Michelle Turner created a special movement therapy, Movement Lesson™, that helps children and adults throughout the world. She is here to help you learn her unique combination of gentle touch and purposeful movement through the principles of counterbalance and rotation to create an individualized and profoundly effective therapy session and training to become a Movement Lesson Practitioner. MovementLesson offers the largest video resource library and training for working with the human body through functional touch and movement. Creator of the Newborn Movement Assessment www.newbornmovementassessment.com Training and Certification www.movementlesson.education
Subscribe to my channel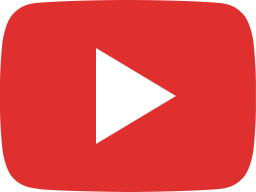 Super Baby Help with Michelle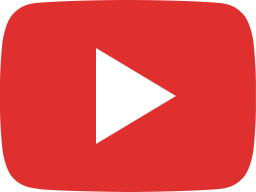 Understanding Your Child's Hip Movements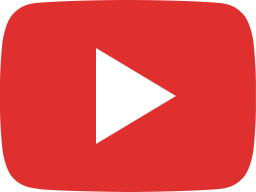 Vision and Balance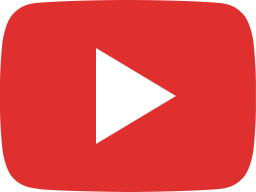 Vision and Development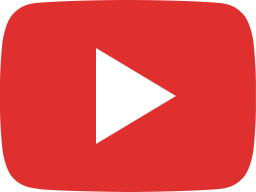 Create Your Super Baby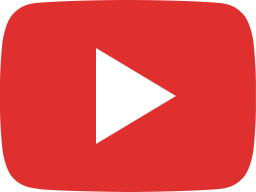 Helping Your Child's Vision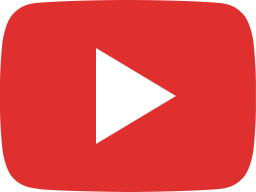 Using Lasers with Your Child - Rotational Milestones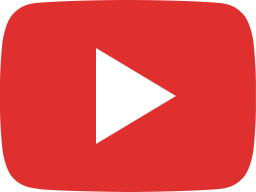 Help Your Child with Sitting and Vision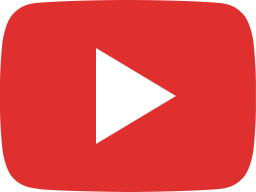 Cranial Movements - A NEW Course Series by Movement Lesson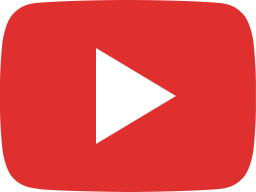 Facebook Live #18 Movement Lesson™ Review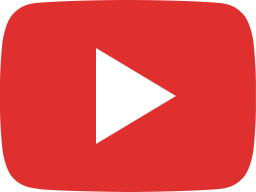 Another Monster at the End of this Book - read by Grover and Elmo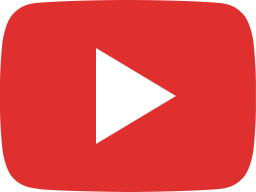 Learning How to Walk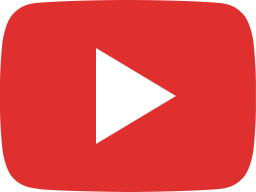 Nystagmus and NICU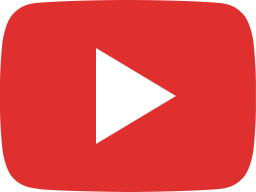 Athletic Tape and Movement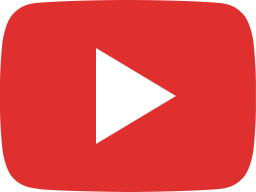 Diaphragm Release with Cerebral Palsy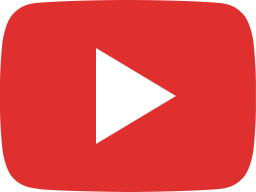 Planning Special Needs During Times of Uncertainty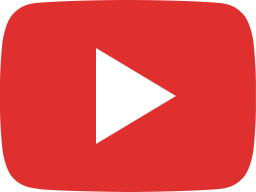 How to Bring the Heels Down with Lasers - Cerebral Palsy (CP)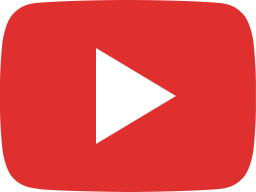 Getting Started with Movement Lesson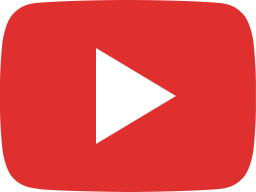 Episode 1: From Babies to Astronauts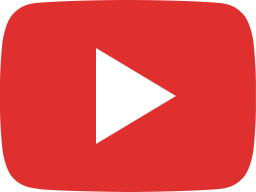 Helping Children with Special Needs - Facebook Live 15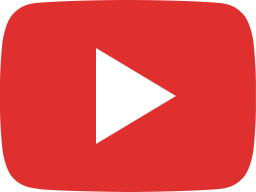 Parkour Video Breakdown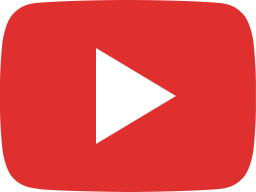 Helping Children with Special Needs - Facebook Live Review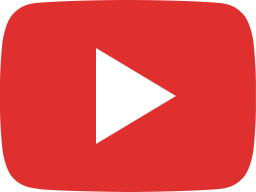 Helping Children with Special Needs - Facebook Live Review 1/2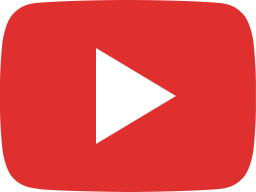 Help My Child See - Vision + Midline Crossing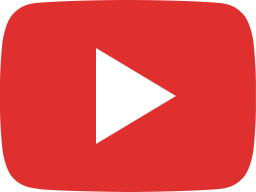 Vision + CVI - How to Understand and Help a Child See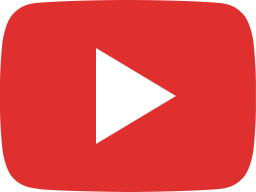 Movimientos Con Rotación en la Cabeza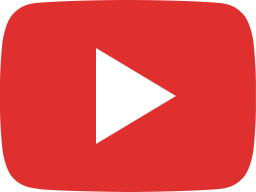 Detecting Cerebral Palsy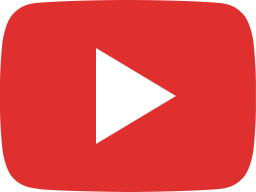 Reviews for Special Children Facebook Live! Eleven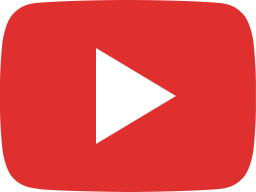 Facebook Live SMA and Low Tone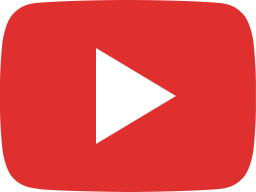 Help Your Special Child with Facebook Live Ten!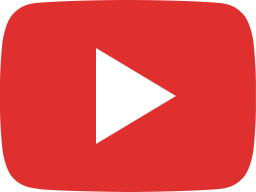 Bienvenidos a Movement Lesson en ESPAÑOL!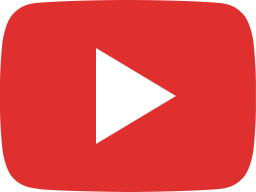 Home School Therapy Options for Special Needs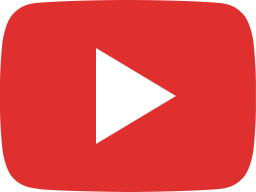 Helping your child crawl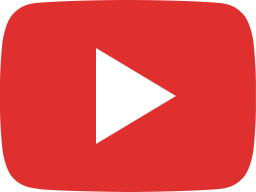 Bienvenidos a Movement Lesson en ESPAÑOL!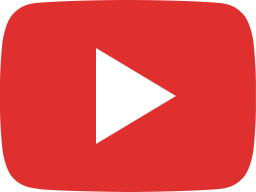 CVI, Crawling, Sitting, Child rolling one way, Back Flexing, Vision - FB Live 8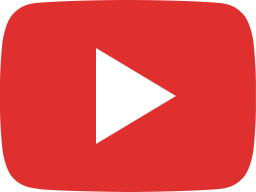 Self Feeding for the First Time - Laser Series Success Story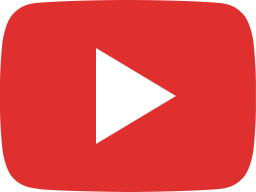 SMA, Tummy Time, Rolling Over, and Crawling - Facebook Live! Movement Lesson - Seven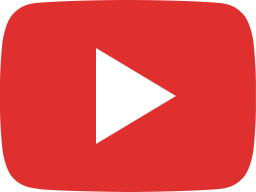 Important Messages from Movement Lesson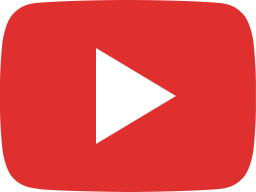 Get Excited - The Movement Lesson™ Nasal + Ear Cranial Course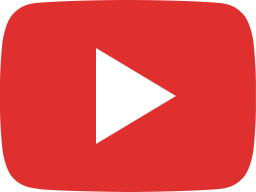 Help Your Child's Facial Movements Thru Cold Laser Therapy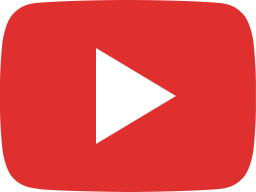 Facebook Live Six with Michelle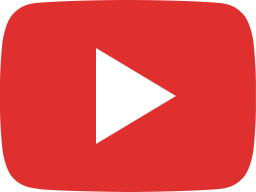 Successful Rolling Over - Help Your Baby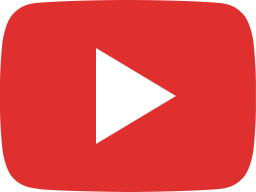 Do You Believe THIS Number 1 Myth that is Completely Hindering Your Child's Movement Development?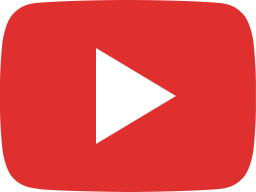 Facebook Live III - Michelle Turner's Movement Lesson™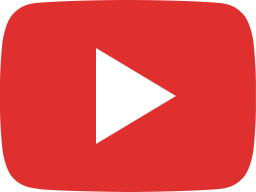 How to Patch - Helping Your Child See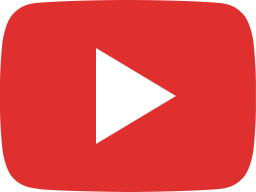 Race Car Classics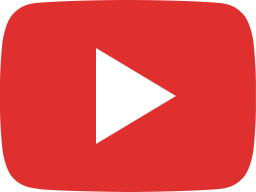 How to Patch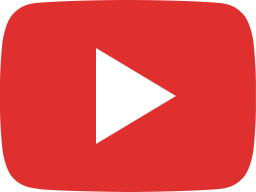 Understanding Eye Alignment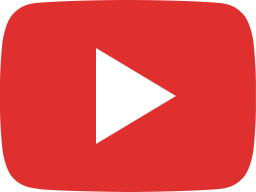 Learning to Help Your Child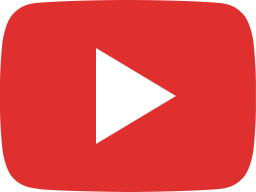 Why Can't my Child Roll Over?
Let us know if you liked the post. That's the only way we can improve.