Derust Metal Parts Cheap and Easy
Just put the parts in a bath with soap.
Connect the parts you want to clean to the minus (-).
Setup about 12 Volts. Amp flow is about 0.1 to 1.0 A.
Parts began to bubble. Rust turns to black color.
Clean with towel.
Clean with bronze.
Apply a bit of oil
Before: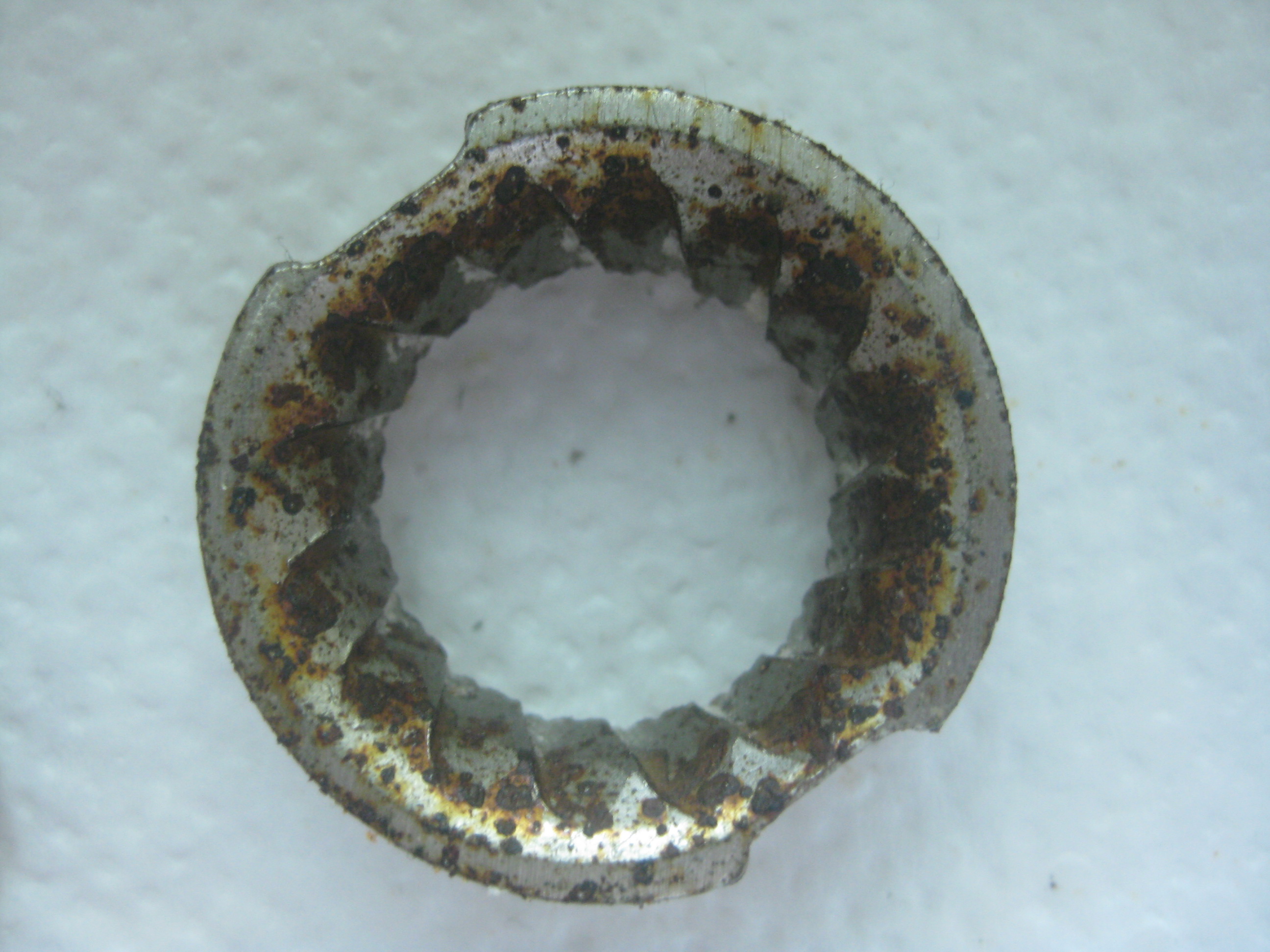 After:
Before:
After: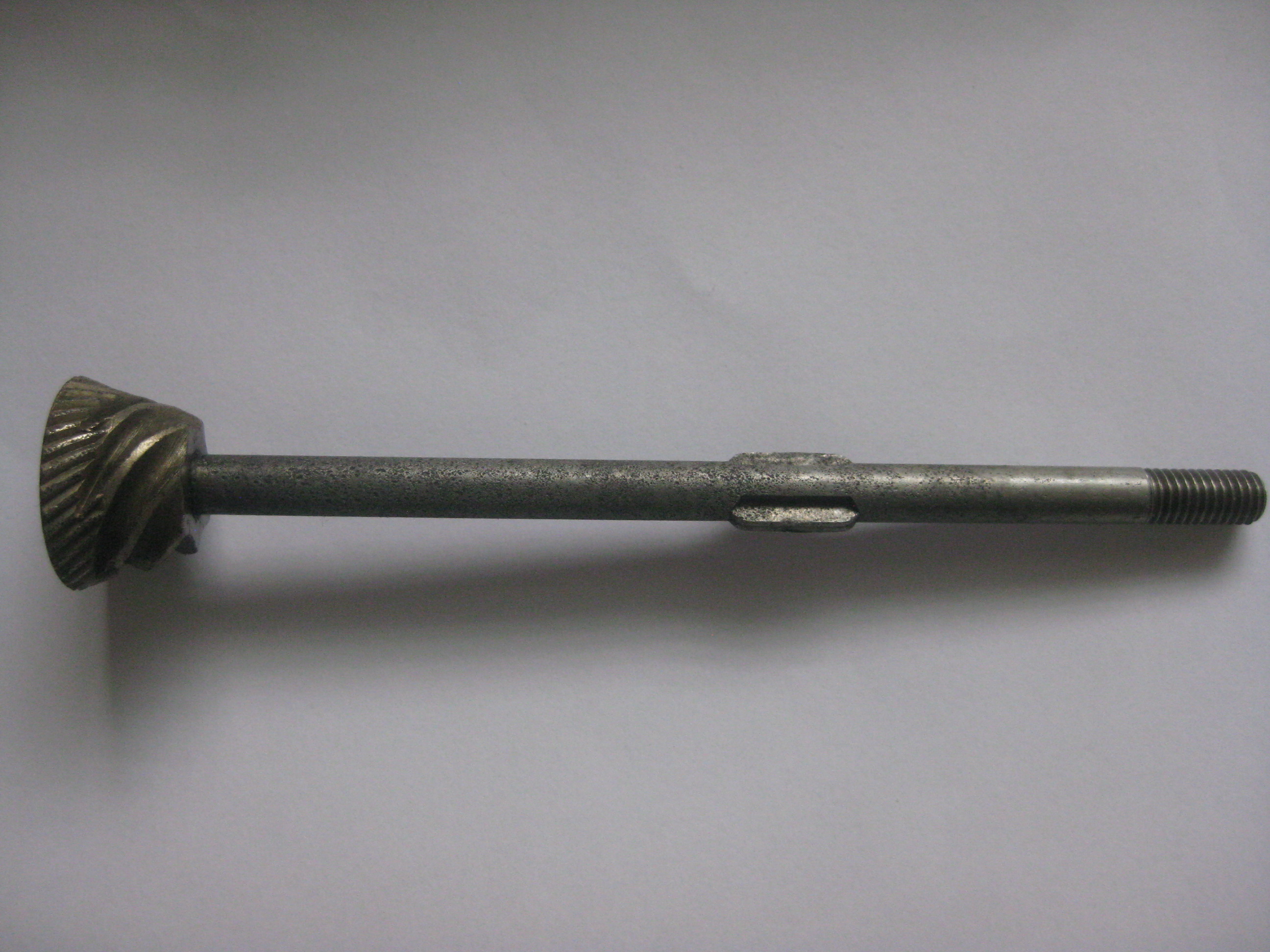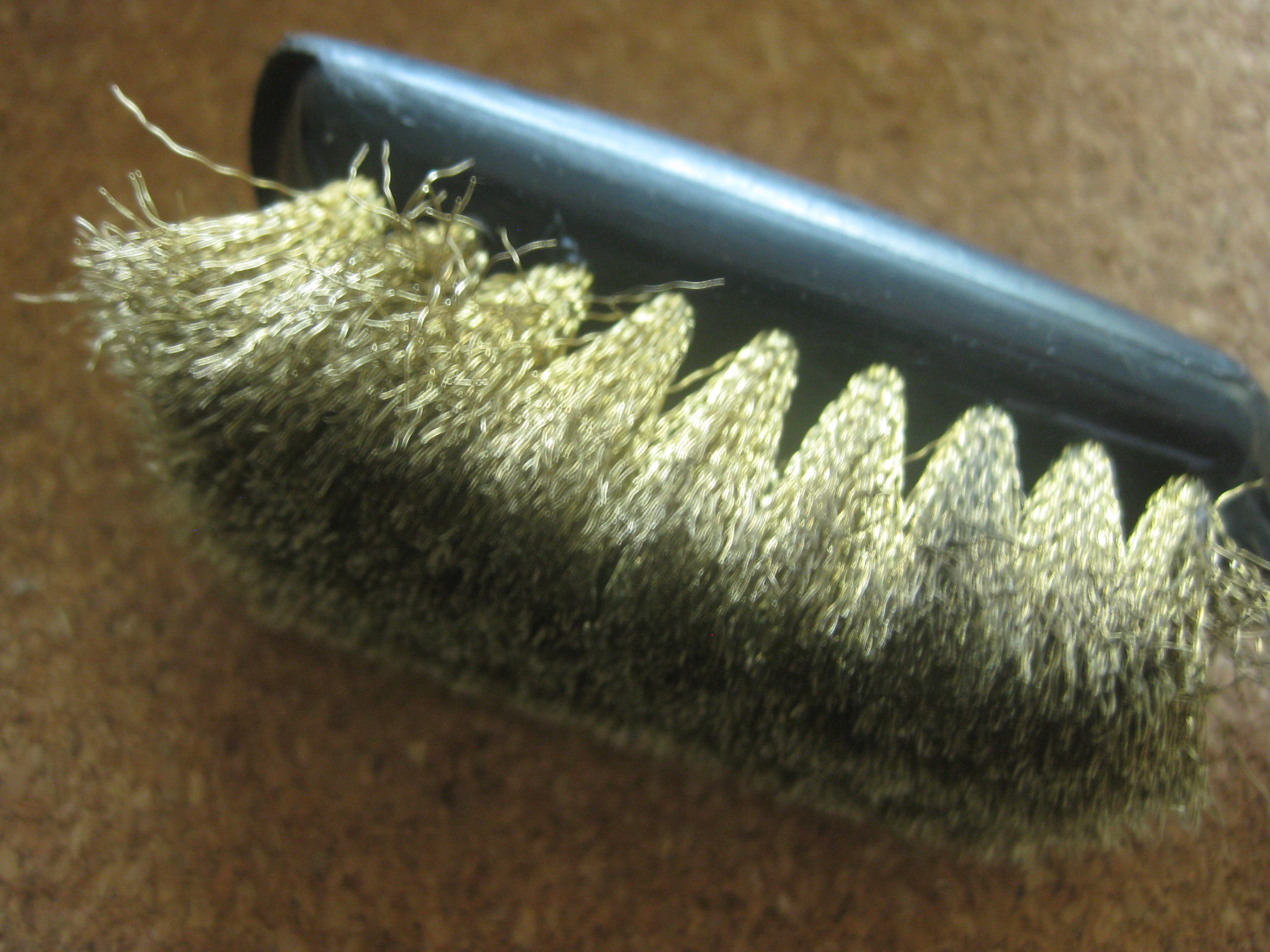 Let us know if you liked the post. That's the only way we can improve.