Auto PIR LED Light - PIR: Pyroelectric Infrared Radial Sensor - Model: L0605
TM2291 Infrared sensor signal processor / BISS0001
TM2291 Infrared Sensor Signal processor
Ausgangslage
Leider wurden die Sensoren so vorkonfiguriert, dass das Licht immer nach dem Zeit-Intervall ausgeschaltet wird (non-continues), auch wenn der PIR-Sensor noch Bewegung (Präsenz) registriert.
Der PIR Sensor hat nach dem eingestellten Zeit-Intervall automatisch immer abgestellt. Modus: non-continues.
Der Chip (IC) hat zwei Modi, continues und non-continues. Das besagt einfach, ob zwingend immer nach dem Zeit-Intervall ausgeschaltet werden soll oder nicht.
Die Kalkulation
Resultat
Die eingesetzten Werte für das Einstellen des Timeouts (RC-Glied) wurden korrekt berechnet und eingesetzt.
Ein setzen der Brücke (Null-Widerstand) schaltet den PIR - Sensor in den gewünschten Modus.
R0 and R1 (But check IC input pin layout !):
(I have to move R-Bridge from R0 to R1, to put the IC in continues mode, without a break delay.)
Set R0: non-continues mode, will break every timeout.
Set R1: continues mode, will not break AS LONG AS the input register movement.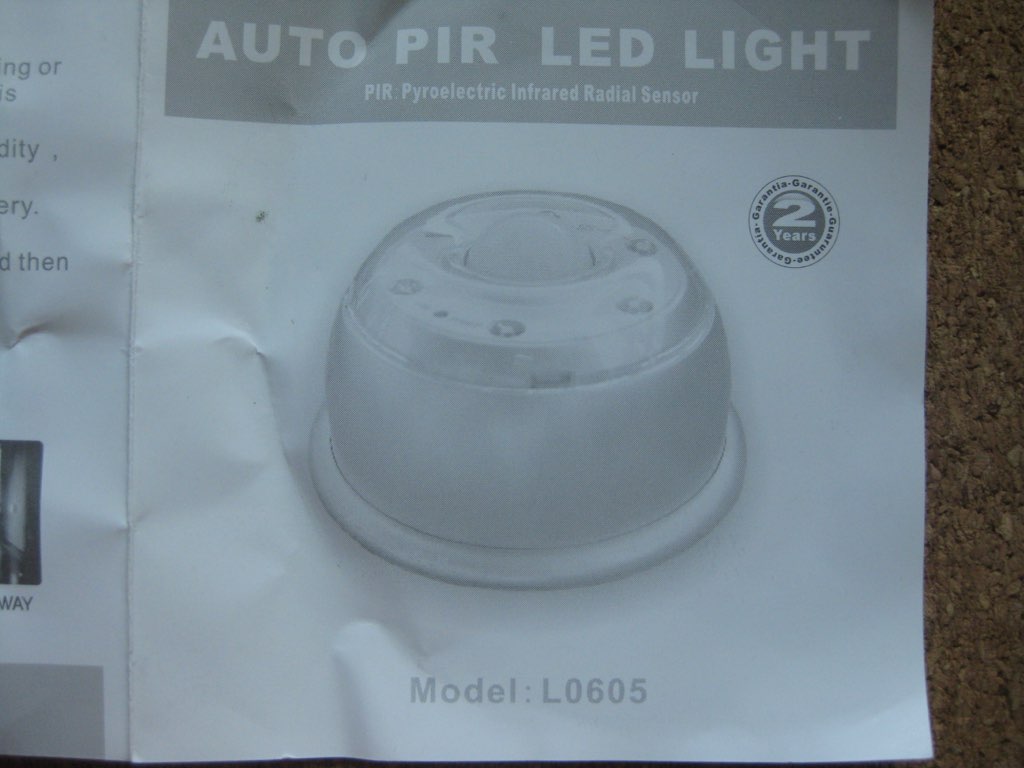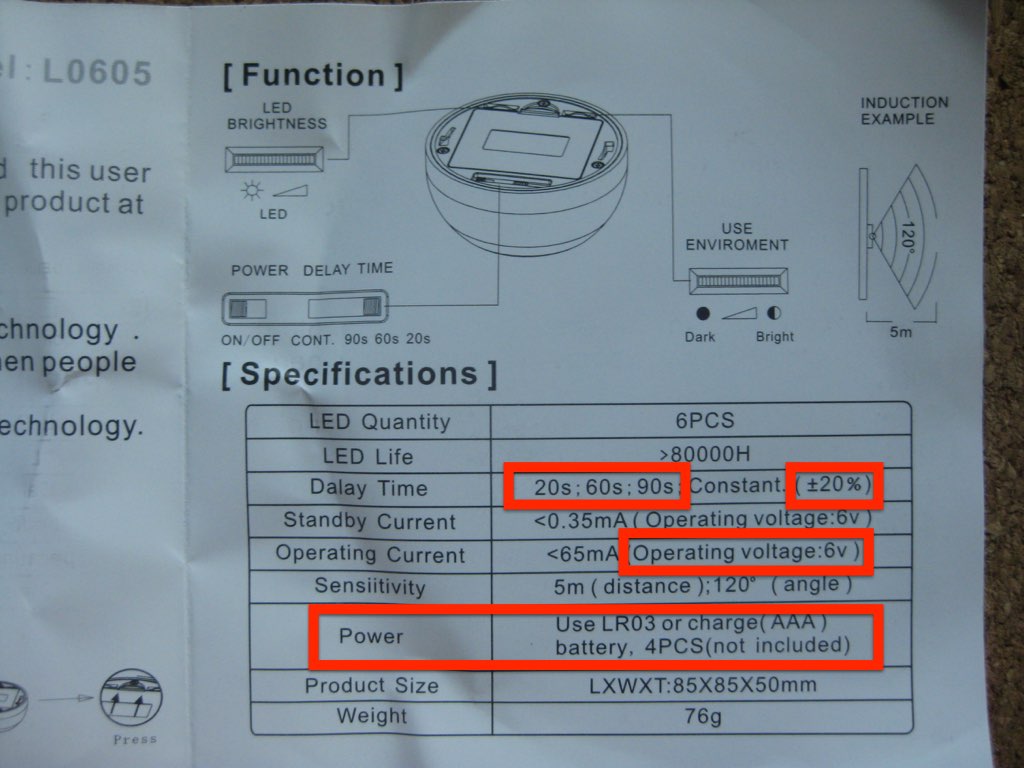 Let us know if you liked the post. That's the only way we can improve.