/

/

Laminat Boden Erfahrung Spalt...
IKEA Laminat Boden Erfahrung Spalten Fugen gewölbt
Klick Laminat, Click Laminat, Laminat Boden, Material Trägerplatte HDF, Laminat Kaindl 6.0 Buche, Verlegeart Angle-Angle, Abmessung (L x B x S) 1383 mm x 193 mm x 6 mm, Fussbodenheizung Warmwasser, Eigenschaft Geeignet für Fussbodenheizung, Oberfläche Feinpore, Hornbach, Ikea, Migros, Coop, Jumbo, Sockelleiste, Sockelleiste Silberesche 2.5 m, Eigenschaften Für Warmwasserfussbodenheizung geeignet
Laminate, Laminate floor.
Was auffällt: Es wurden keine Keile verwendet. Laminat wurde genau auf Boden-Breite eingepasst. Leisten sind einfach in die Gips-Wand angeschraubt. Zum Teil sind die Schrauben locker, halten nicht mehr.
Problem
Es öffnen sich Spalten. Verursacht vermutlich durch Tritt-Bewegungen. Das schiebt die Laminat Platten zur Seite. Dreck und Staub gelangt in die Spalten.
Spalten im Laminat sind von ca. 2 mm bis 30 mm möglich.
Von Hand zurück bewegen geht nicht, auch mit festem Griff nicht (Handschuhe aus Latex).
Die Laminat Platten scheinen seitlich ineinander verkeilt.
Lösung: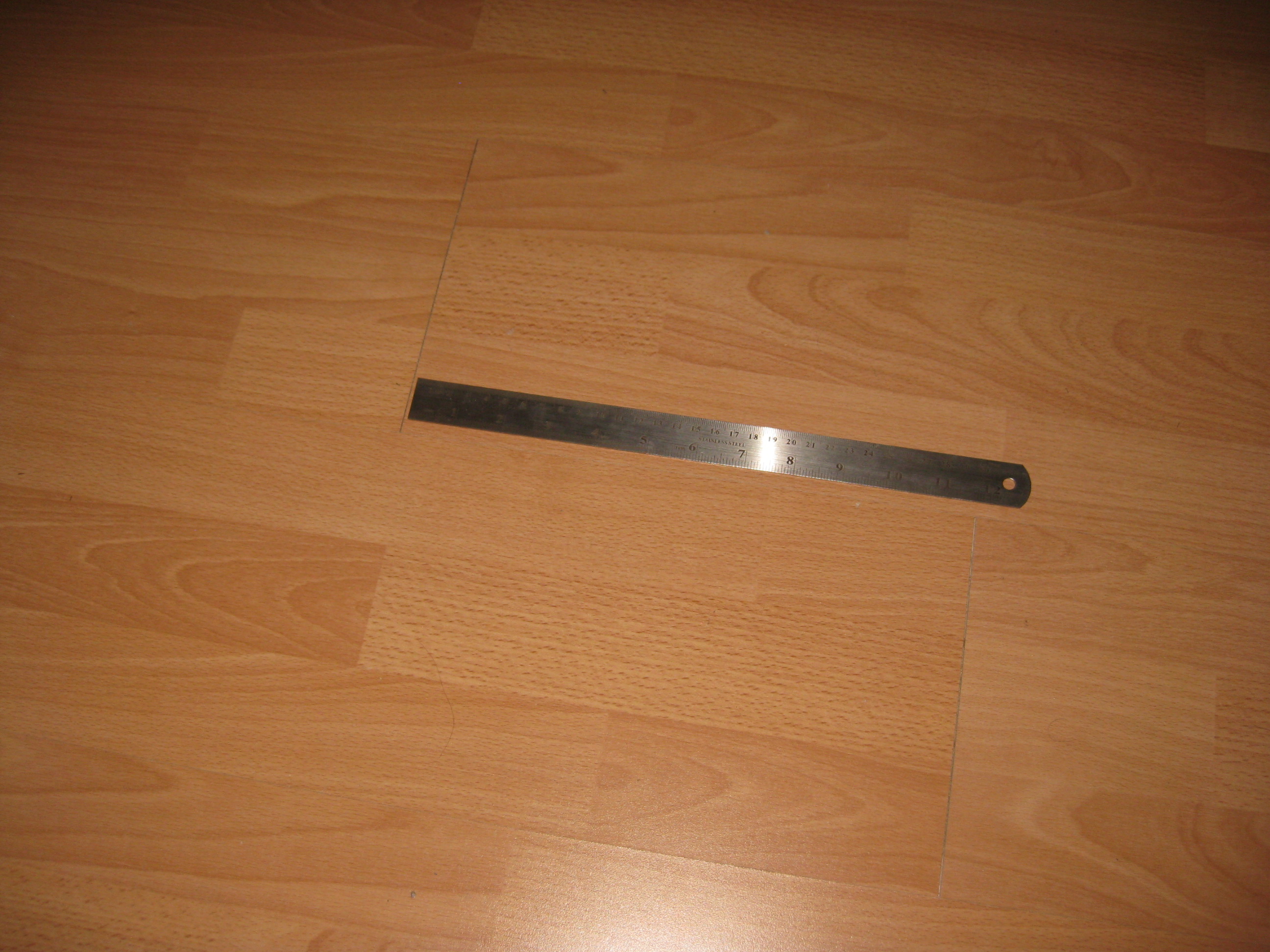 Let us know if you liked the post. That's the only way we can improve.